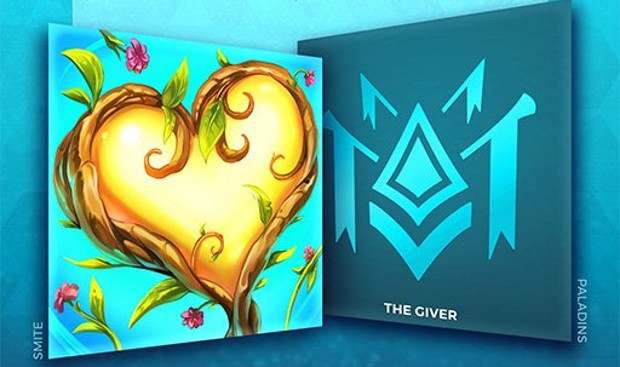 Hi-Rez Studios and Child's Play Charity announced they have partnered to raise money benefiting the Children's Healthcare of Atlanta — an organization offering a wide variety of medical services to children under the age of twenty-one. These services include everything from general medical services to treating major illnesses like cancer or the need for a transplant.
Child's Play endeavors to make life a little easier and more fun for kids undergoing medical treatment by providing games and toys to children's hospitals world-wide — often with the help of the video game community who raise funds via charity streams and other activities.
To encourage players to donate, Hi-Rez is offering players special in-game bonuses — an Exclusive Avatar for Smite and the in-game title of 'The Giver' for Paladins. They've also made it fairly easy to do. Those wishing to make a donation can do so one of two ways. The first is to text "ATLANTA" to 41444. This will result in a donation of $10.
For those that can't text they've also set up a donation page. Using this will also let you set the amount you'd like to donate and gives you the option of using a credit card or Paypal. It's important to note that if you want the in-game goodies, you have to donate at $10 or more.