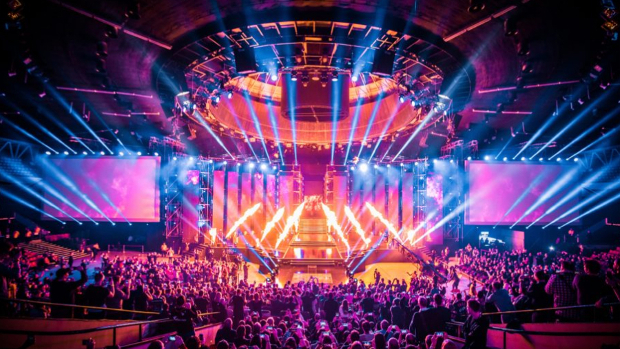 High school esports are getting a bit of a boost, thanks to a group of investors including the Los Angeles Dodgers' ownership group, Adidas, and even Sean "Diddy" Combs. The investors are part of a second round of financing effort for PlayVS, a company whose software gives access to high school esports leagues.
The software works with partnered games, giving those that use it ways to handle things like tracking player stats, scheduling matches, and more. Currently, PlayVS is being used in five state associations, but there are more on the list — including schools in Alabama, Mississippi, and some of Texas. They'll join Georgia, Massachusetts, Rhode Island, Kentucky, and Connecticut in the spring. Other states will compete in "Club Leagues" with their finals being played online.
According to Forbes, two more games have been added to the PlayVS roster: SMITE and Rocket League. These two will join League of Legends.