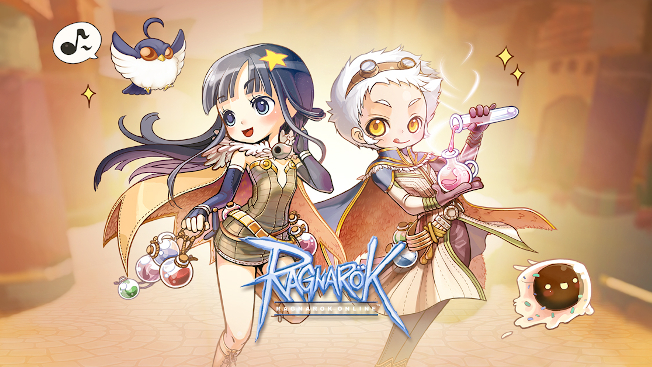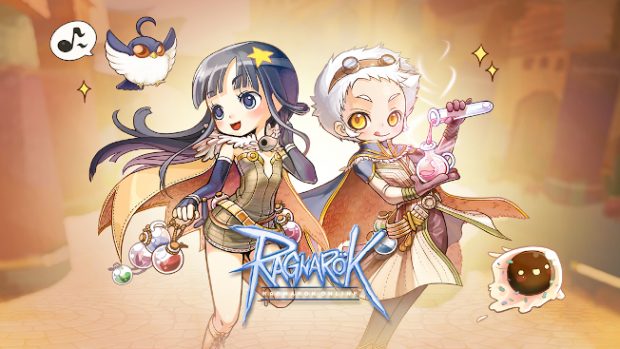 Today, Ragnarok Online players are able to continue exploring the Republic of Schwatzvald, specifically the new city of Lighthalzen where they will discover new quests and meet new NPCs. They'll also explore two tech-filled dungeons: Kiel Hyre's Robot Factory and a portion of the Bio Laboratory — where they'll discover new monsters.
The update also adds new Platinum skills for players to learn. Among these is the Alchemist's Bioethics skill. This skill grants players the ability to create special new pets referred to as Homunculi.
For PvP players, the update includes new Constellation seasons and new hats are available to purchase with Arena Coins. And, as is always the case with updates, players can expect 50% bonus XP and a drop bonus on release to be followed with a 25% bonus over the next six days.