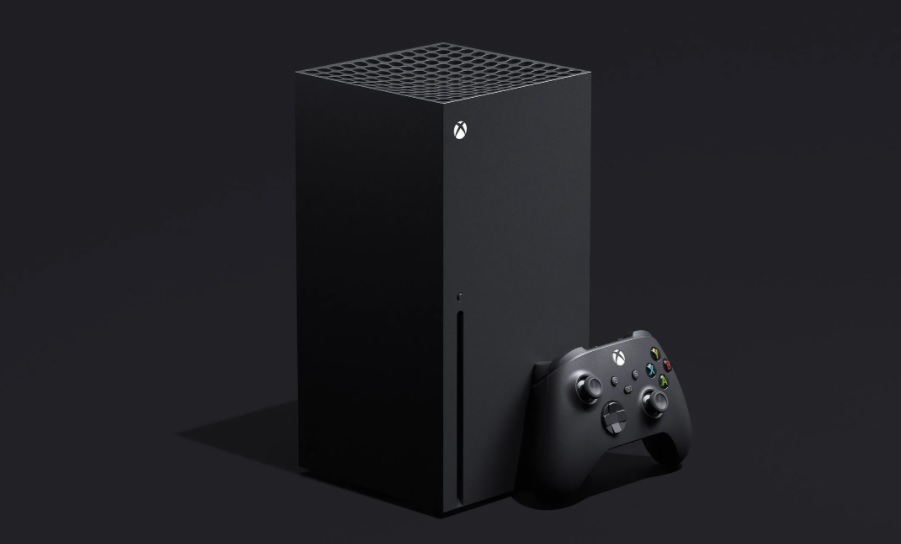 Free-to-play games on Xbox consoles are almost fully free-to-play, as Microsoft has removed the Xbox Live Gold requirement for Xbox Omega Insiders. An update posted yesterday stated that:
"Multiplayer in Free-to-play games, Looking 4 Groups and Party Chat on Xbox no longer requires an Xbox Live Gold membership for Omega users as we flight and test these service changes ahead of general availability."
Xbox Omega is the "update preview" club for Xbox owners, which means that the changes seen there are likely to be shortly rolled out to the general playing population. As such, the free-to-play patch could be available to everyone by the end of April.
It's been a long time coming, too. Even all the way back in 2013, prominent folks in the gaming industry were bristling at the need for a paid Xbox Live Gold account to play free-to-play multiplayer games on Xbox systems, in contrast to PlayStation. After years of asterisks after "free" when talking about F2P console games, we finally got confirmation that things would be changing in January. And to think we make fun of Japanese companies like Sony and Nintendo for being stodgy and unwilling to change.