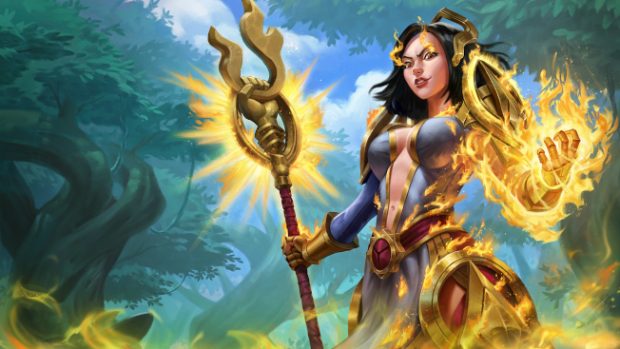 When Minion Masters Version 1.13 arrives it will include a rework of the Accursed Ascension mechanic addressing the confusion it caused players — particularly those newer to the game.
When it comes to the acquisition of Spectral Essence, the game lacked clarity as to where it could be found. It also seems there was little upfront information on the Accursed Ascension mechanic and how Spectral Essence is used with it.
To fix this, the dev team has decided to change Accursed Ascension so that players spend 60 Mana on Accursed faction cards to gain it. Hopefully, this will make the system easier for players to understand and, as a result, more useful.