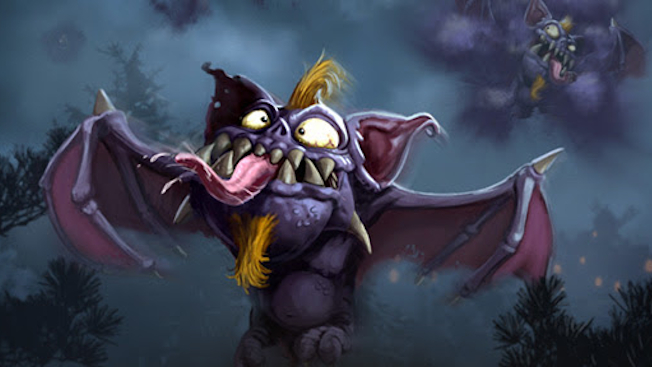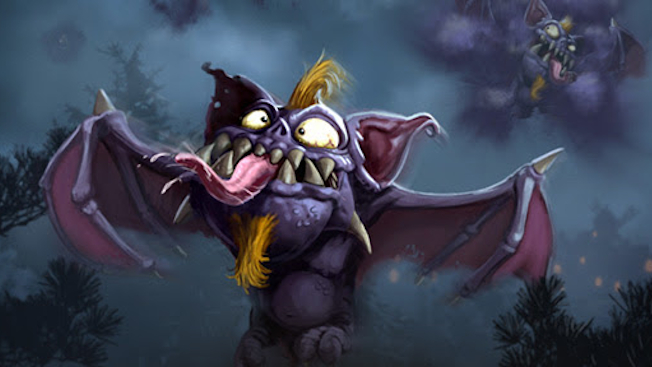 If you're one of the many people with Twitch Prime, here's another chance to get some free stuff. BetaDwarf is offering players of its free-to-play minion battle game Minion Masters a copy of the Voidborne Onslaught DLC for free when they connect their Twitch Prime account. This DLC includes:
3x Colossus (Legendary)
5x Succubus (Supreme)
20x Rammer
40x Nether Bat
40x Morgrul's Ragers
5x Power Tokens (Get 5 extra random surprises)
1x Legendary exclusive Voidborne Avatar – Animated Colossus!
1x Legendary exclusive Voidborne Emote – Animated Doompuffer!
Generally, the pack is priced at $15. So if you're a Minion Master's player who hasn't picked the DLC up yet, this is a good time. Don't worry. You don't have to rush too much, as the offer is good until October 21.
To assure you qualify for the DLC, you'll need to follow these instructions — which not only involve connecting the accounts but redeeming and using a special code.
Be a Twitch Prime subscriber

Note: If you have Amazon Prime or Prime Video you also have Twitch Prime. See this for more information and restrictions

Go to Twitch.tv and find the Prime Loot
Get the code for the DLC
Open the Shop inside Minion Masters (Req. level 7)
Click Redeem in the upper right corner
Insert code