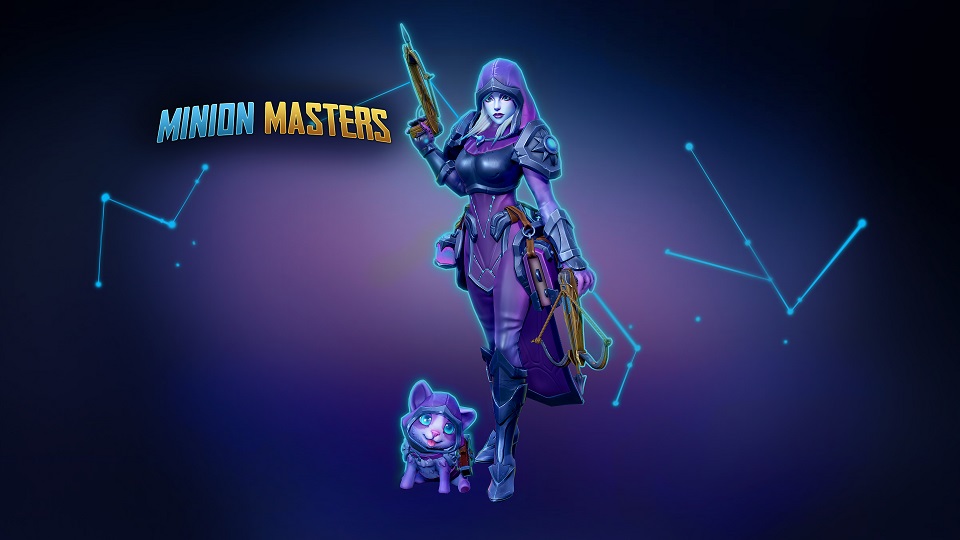 The second season pass for Minion Masters' Charge Into Darkness expansion is now live, which makes one wonder — how do you have a second season pass for your content that just launched four weeks ago? And this one expires on July 30? That sounds a little fishy to me.
Regardless of how you categorize it, you can advance through 50 tiers of content and rewards, including three new cards, a new legendary skin, new avatars, and plenty of other rewards. The new skin is Galaxy Lady Diona, which looks cool in its own right, but the puppy is even more precious. D'awww.
Today's update also comes with a number of balance changes and bug fixes, my favorite of which is "Fixed being able to use skins you don't own." Seems like a pretty basic thing to get right, doesn't it? You can read the patch notes on the Minion Masters Steam page.