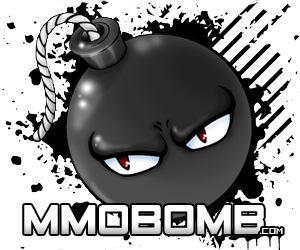 Finally, after a while, we're back and more explosive than ever, this time in a new and powerful server prepared to please all our members. Let's just see for how long the new server will support the incredible number of visits we are getting.
Since we had to perform the server move, we couldn't air this week's Free to Play Weekly 8, but during the current week everything should get back to normal. We're still ironing out some errors but soon MMOBomb.com will definitely leave its beta phase.
Once again, thank you for all your support and understanding.