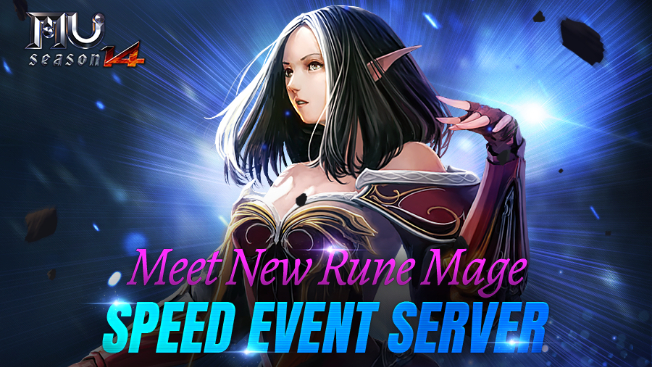 This Tuesday, August 6, MU Online players will have nearly a month to earn double XP and get some of their characters leveled up. Webzen announced today that the Speed Event Server: Season 5 will go live on that day and stay up until September 3rd.
In addition to opening the server, the company also has some in-game events planned — including the usual log-in bonuses and the like. More importantly — to some of you at least — the new Rune Mage class will be playable on this server.
To get things rolling and obtain some useful items, as well as the Rune Mage Character Card, players will want to pre-register for the server via the game's website.