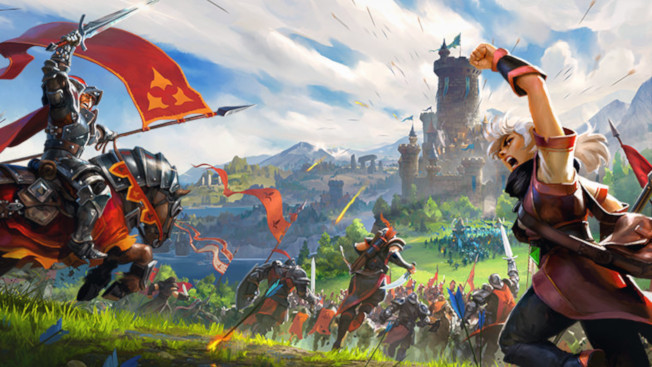 As promised, Albion Online has expanded a bit, giving players who don't already own their own land a chance to claim a piece of Siluria. Today's Midseason patch introduces three big new Outland regions to the game's world.
While the new regions arrive as part of today's update, players should note they won't be able to claim anything until the next invasion day on May 18. These new properties also won't contribute any season points to the current GvG season.
The new update also adds new features to make getting around easier. Players can now reset their portal binds and set specific items as favorites to make them more accessible. The new Siege Camps have also been connected to the Royal cities to make it easier to compete for control of those cities.
Full patch notes on all the other changes are available on the game's site.