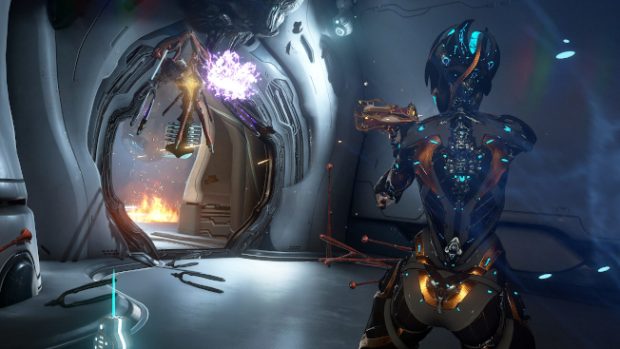 Earlier today, the Warframe team held its 137th devstream, teasing all kinds of new content coming to the game in the near future. Among the details offered were new Railjack activities, changes to pets, and the official name of the next Warframe. It's Protea, by the way.
Warframe's rather new Railjack system is already getting some new content in the form of a new boarding party type. That's not players boarding other vessels but enemies boarding player vessels. Pets are getting several tweaks. These include getting rid of stasis and adding genetic breeding. There are also changes being made to the Lich system to make things less random, and a new metal Shawzin has been revealed.
A written overview of everything covered on the dev stream will eventually be made available on the Warframe site. (It's not there at the time of writing.) Until then, if you have the time and want to find out more, the full stream is embedded below.