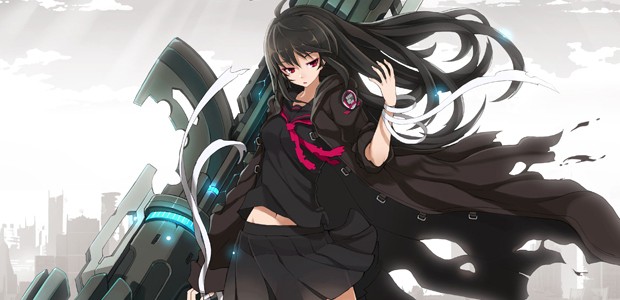 Today, we have a good news/bad news type situation for anyone playing SoulWorker Online in Open Beta. The good news is that despite thinking they might have to wipe of OB accounts due to technical issues, that's not going to be the case. Players can look forward to carrying their progress over into the live game. Yay, us!
INFO: With the Open Beta release, we informed you that there was a possibility that we may have to reset all accounts as a result of technical issues. Today, we are happy to confirm that we won't be wiping any account progress that you have already made. pic.twitter.com/gJvxq9pmwn

— SoulWorker (@SoulWorkerGF) March 5, 2018
So, what's the bad news? Well, according to a report on MMOCulture, Gameforge implemented region blocking in the game over the weekend, causing players not in North America or Europe to find themselves locked out — apparently without any real notice. There was, however, a brief note regarding the IP block posted yesterday on the game's forums. Basically any region that isn't under Gameforge's licensing rights are blocked.
This was followed up today with a post stating that the company had to change its stance on IP restrictions due to "licensing issues".