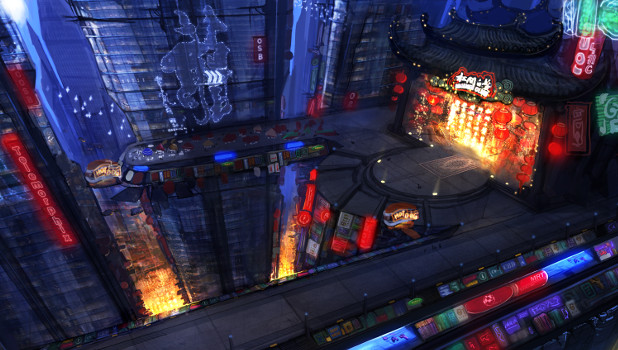 A new update titled "The 8 Squared Conflict" goes live today; bringing with it more than 120 new quests and the opportunity for players to join the White Army forces.
The update expands Otherland's story line, taking players deeper into the simulation known as 8 Squared — one of the most dominant in the Otherland multiverse. It adds a variety of new locations, like the Mausoleum or the Red Castle as well as enough content to keep players busy for an additional 10 levels. This is good news, seeing as the update also raises the level cap to 40.
This update also addresses issues and wishes put forth to DRAGO Entertainment. As a result there's a list of bugfixes and changes that include male characters being reworked, keybindings for the quickslot being added, and improvements to zone transitions.
Otherland is currently available for Early Access on Steam.