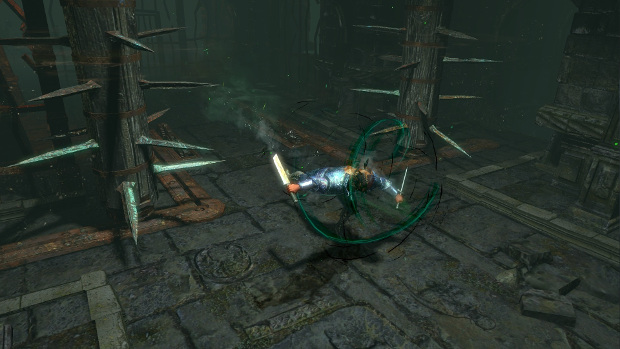 Path of Exile's latest expansion drops today, March 4, after a brief period of downtime that started at noon Eastern. The patch's estimated size is about 1.2 to 1.5 GB and it's expected that Grinding Gear Games CDN will make it easy for most people to download — that is, of course, if you haven't already.
The new expansion brings with it changes to the Talisman League. In about a week's time the Labyrinth Leaderboard — which will display the fastes Labyrinth runs of the day and reward those players — will also be added. It's being delayed because of "a last-minute issue that requires more investigation."
More details on the expansion can be found on the Path of Exile forums.