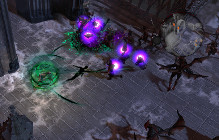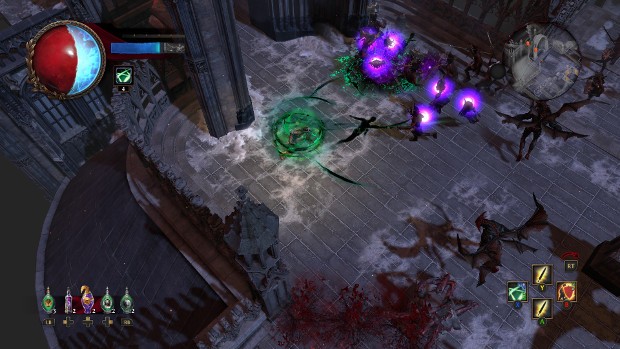 Grinding Gear Games announced that its free-to-play ARPG Path of Exile will be launching on Xbox One August 24 at 2pm Pacific. In just a few days, owners of the console can download the game — complete with the most recent update to hit PC, The Fall Of Oriath.
This means Xbox One players will have access to all ten acts as well as all the bosses and other content those on PC are already playing.
In addtion, players in Mainland China will finally be able to play the game, as it launches there on August 22 — with the help of Tencent.