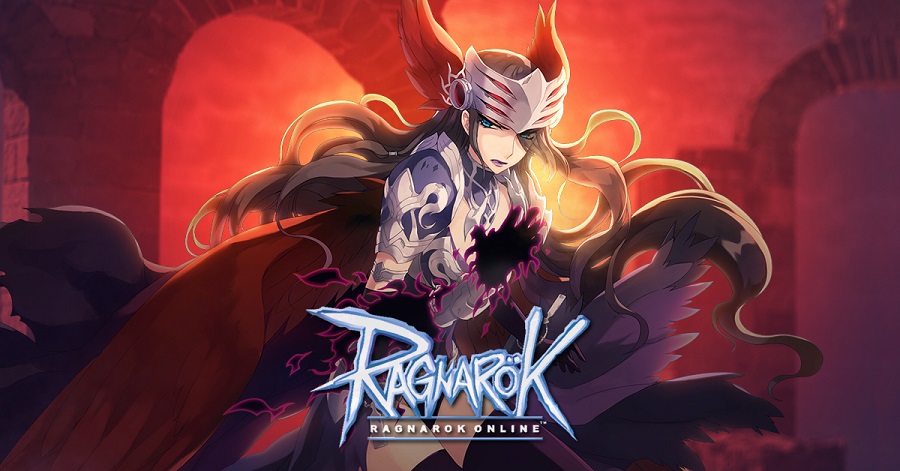 The lost shrine of Odin has been discovered in the latest update for 4game's Ragnarok Online: Revo-Classic. Found on a recently re-discovered island, the shrine is host to a variety of challenges and new monsters, from the cute chocolate-puff-like Skeggiold to the beautiful but deadly Valkyrie Randgris, and loot to match.
Also in this update, you'd better get cooking if you want to … well, cook. Find Chef Orleans in the Castle in Prontera to begin your culinary journey, which will have you searching for recipe book volumes throughout the world to help you craft a variety of recipes that grant bonuses to stats and HP and SP regeneration.
Learn more about the new update on the Ragnarok Online site.