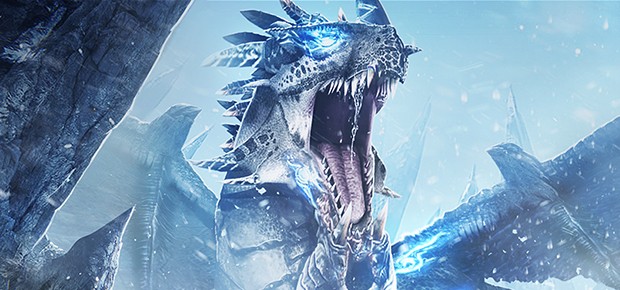 For players looking for something to do in Riders of Icarus, you're in luck. There's a couple of events taking place this month, and some special, themed buffs to take advantage of as well. Plus, we didn't even mention the daily rewards.
First up, RoI is celebrating Memorial Day with repeatable and daily quests. There are four quests in all. The two repeatable quests will drop Commemorative Medals that can be used to purchase two mounts. The daily quests — on the other hand — reward players with dice rolls they can use in the Dice Event to win even more goodies.
As for the buffs, there's the Festivity Server Buff, which rewards players with 20% buffs to fishing, drops, and taming for 60 minutes. All players have to do is type "fiesta!" in game chat to trigger it. The other buff is the "Motherly Love Server Buff." This buff boosts familiar XP by 50%.
In addition to the events and buffs, the RoI team has also listed the daily rewards that are available this month. The full calendar is available on the game's site.