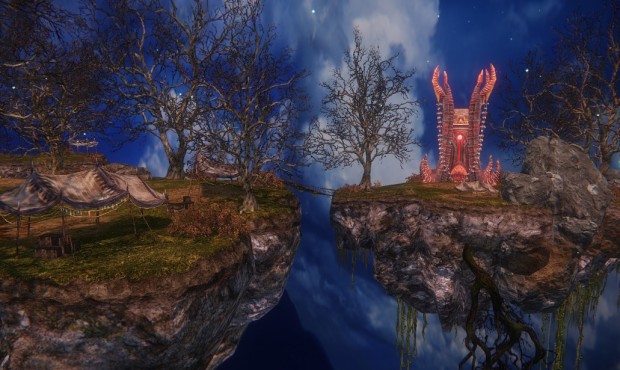 Want to go on a bug hunt? If so, then explore Riders of Icarus' Turimnan Valley, described as "an ancient land inhabited by Insects." Yes, "Insects" with a capital "I," so you know they must be deadly. In fact, they are legion … literally.
Shadow of Turimnan is the latest update for Nexon's MMORPG, that sends players into Turimnan Valley to contest with the Insect Legion, which has been corrupted by the God of Ruin. It comes with a level cap increase (to 67) and 15 new familiars to aid you in your quest. You'll need them in a new dungeon, the Tomb of the Wyrm, which serves as host to vile experiments on humans and insects, and doesn't even have the benefit of Jeff Goldblum.
Learn more about Shadow of Turimnan on the Riders of Icarus site.