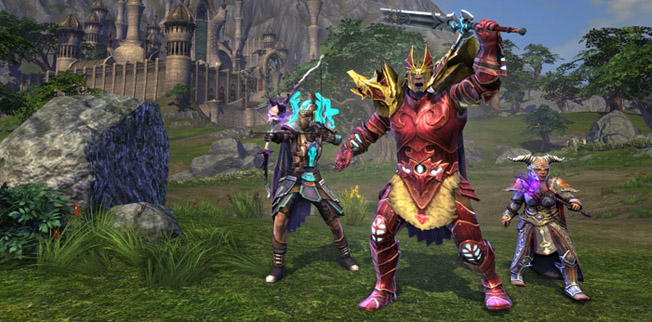 It might have been fun while it lasted, but it seems it's time for RIFT Prime to be put to bed, without even making it through all expansions. The news came via a post published on the RIFT forums yesterday.
The pay-to-play server that allowed players to go back and relive the early days of the game will be closing at the end of the month — midnight Pacific on March 31.
Don't worry though, you won't lose your characters. They will be transferred to the regular RIFT servers over the following week. The whole process is expected to be complete by April 7.