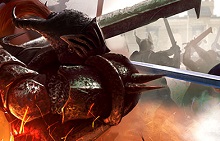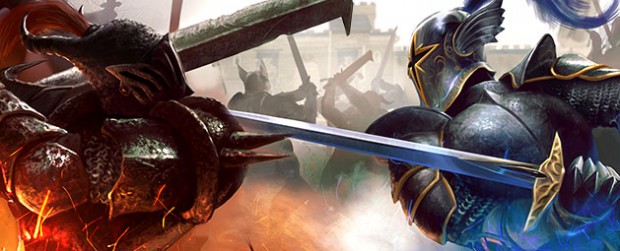 RuneScape is now worth (Dr. Evil voice) one … billion … dollars and Jagex is now setting itself up as a publisher to increase its footprint in the online gaming world.
More precisely, RuneScape has brought in revenues of $1.064 billion as of June 30, 2018. That's allowing Jagex to form Jagex Partners, a publishing platform for third-party developers that offers to leverage Jagex's experience and resources in user acquisition, digital marketing, analytics, monetization design, account management and security, billing systems, customer support, and more.
Jagex Partners is meant to appeal to game developers on PC, console, and mobile platforms throughout the world — including the lucrative Chinese gaming market, thanks to Fu Kong Interactive, which is likely the "games-specific Chinese company" that was mentioned when Jagex was purchased by a Chinese mining company two years ago.
Considering how Jagex's recent non-core-RuneScape products have performed, it's not too surprising to see the company try and branch out and offer its services as a publisher to try and create additional revenue streams.