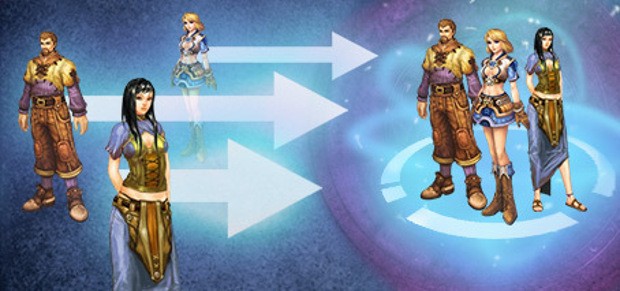 Runes of Magic players on English, German, American, and Polish servers are in for server mergers later this month. According to the announcement post, the developers are still in the process of getting everything ready and players won't need to do anything on their end. In fact, if you've logged in over the "past few months" (they weren't specific on how many months) your account will be moved automatically when the mergers happen.
The servers being merged are as follows:
EN
DE

Tuath + Muinin
Laoch + Riocht
Aontacht + Maidin
Ionsai + Draiochta + Dochas

PL
US
More information on the mergers will be made available at a later time — presumably on the Runes of Magic site.