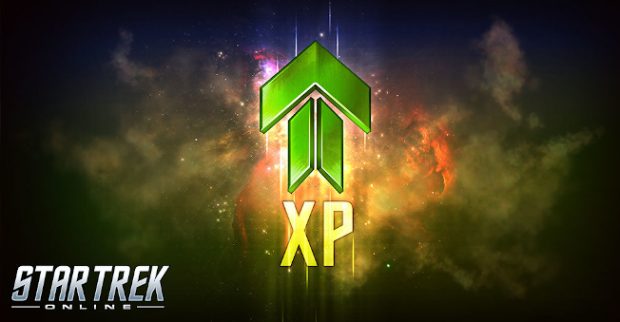 The way things are right now for some of us, it can kind of feel like we're stuck in one long weekend. So we suppose it makes sense that the Star Trek Online team has decided to turn the regular double XP weekend thing into a three week-long affair.
If you're looking to get some serious leveling in while you're stuck at home, now is definitely the time…or, well, beginning on April 24 at any rate. The double XP event will kick off at 8 am Pacific this Friday and run through 10 am on May 15.
In addition to the XP update, STO is also adding a new ship bundle to the game's store. Named The Ships of the Line, the bundle features some favorite starships, beginning with the Akira Class. Normally this bundle would run 6000 Zen, but the team is offering a 35% discount to those who by it between April 23rd and April 30th.