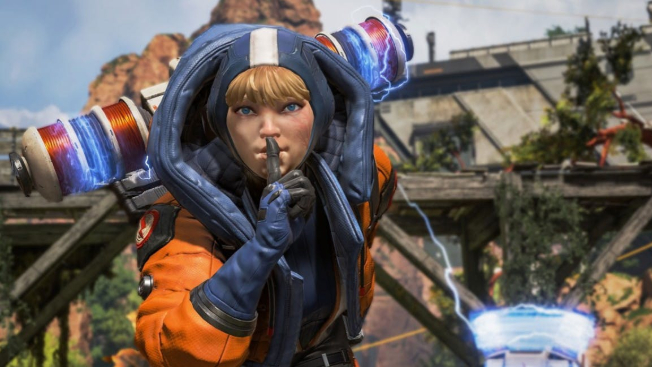 Apex Legends had a good July, but it's still hanging on to the top 10 sales list, according to SuperData — and that's just on consoles. On the PC charts, it's totally out of the picture, replaced at the bottom of the list by old kids' favorite Roblox. Yes, that's still going.
SuperData said that Apex Legends brought in $37 million for the month, double what it made in June, but that was still "roughly half of what Season 1 earned in March."
The rest of the lists are about what you'd expect. On the PC side, League of Legends is at #2, Fortnite: Battle Royale at #5, World of Tanks at #6, and Dota 2 at #8. The only F2P games on consoles are Fortnite at #4 and the aforementioned Apex Legends at #8.