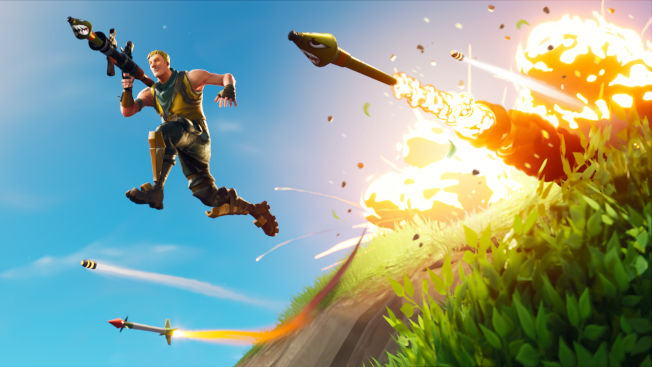 Fortnite continues to rebound from its late-2020 downturn — which was largely Epic Games' own fault — according to the latest report from SuperData. The market research firm's December 2020 digital gaming report notes that Fortnite enjoyed its highest earnings on PC and console since August 2020, with its highest player numbers since August 2019. Maybe it doesn't need mobile after all …
Overall, the game was #8 on the PC revenue list, joined by other free-to-play hits League of Legends (#2), Counter-Strike: Global Offensive (#7), Roblox (#9), and World of Tanks (#10).
Despite all its issues, Cyberpunk 2077 took the top spot on PC, which SuperData said accounted for 80% of its revenue; even so, it landed at the #3 spot on consoles, with Fortnite taking #5 and Rocket League at #9. Genshin Impact was #4 on mobile, joined by Roblox at #8.