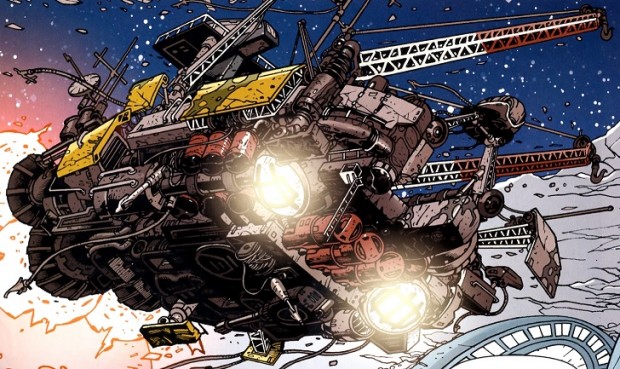 When I first read the names of the soon-to-be-merged servers for Star Wars: The Old Republic, one of them popped out to me: "The Hot Prospect." I'll admit, it sounded more like a trendy clothing store along the lines of Hot Topic or something sports-related — "The Yankees have a need at third base, so they called up their hot prospect from the minors" — than a Star Wars lore-appropriate name.
It turns out it is a thing in Star Wars — a mining ship — but BioWare has come to the conclusion that it might not have been an name for a server.
Community Manager Eric Musco wrote about the server's renaming on the forums, saying that it wasn't being changed because it was silly but because "that phrase could be taken in slang terms to be derogatory towards certain individuals." The server will be renamed "Satele Shan," after SWTOR's prominent Jedi — which will itself probably lead to people equating her to a "hot prospect," but we'll report a second renaming when and if the time comes.