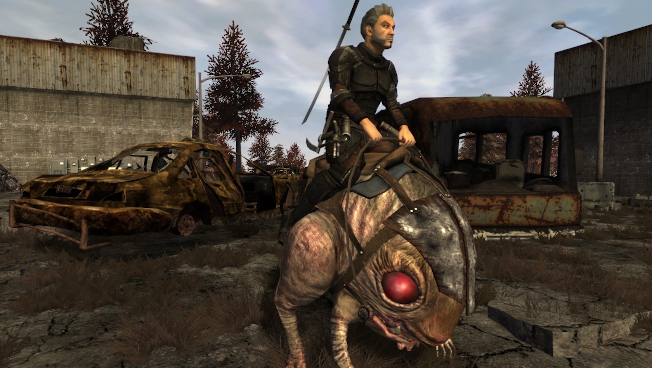 It seems things are not going as well with Fallen Earth at the moment as its developers would hope. In fact, on October 10, Gamers First will be shutting the game's servers down. That's not to say the game will be gone forever. According to the announcement from the company's CEO, the team is working on a new version of the game. It's just still in the very early stages of development.
The reasoning behind bringing the current game offline is pretty simple. They consider it to be unsustainable as it is. The post notes that "it's laggy and buggy". It also notes that the servers crash a good bit.
There is a bit of good news for players. They will be able to celebrate the game's 10th anniversary with a special event later this month. Also, Commander will be turned on for everything until the servers come down.