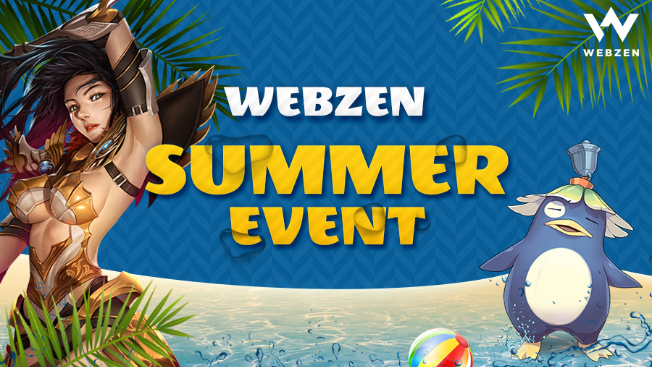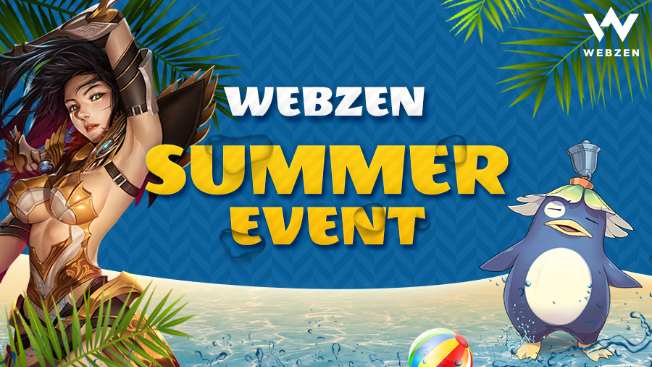 If you play any of Webzen's games and have been looking for an excuse to stay in out of the heat, then you're in luck. The developer kicked off the summer event on its global game portal today — meaning no matter which of their games you play, there's something to do.
From now until August 6th, fans of MU Legend, MU Online, Rappelz, Flyff, and Continent of the Ninth Seal will be granted additional loot, more XP, free items, and more via the daily log-in event. All players will also be granted extra items for logging in a specific number of days: 3, 7, and 10.
In addition, there are quiz and screenshot events taking place on Facebook. And, if that's not enough… Webzen has partnered with several MMO sites — including us! — to give away summer packs. To enter the giveaway, just hit up our post.