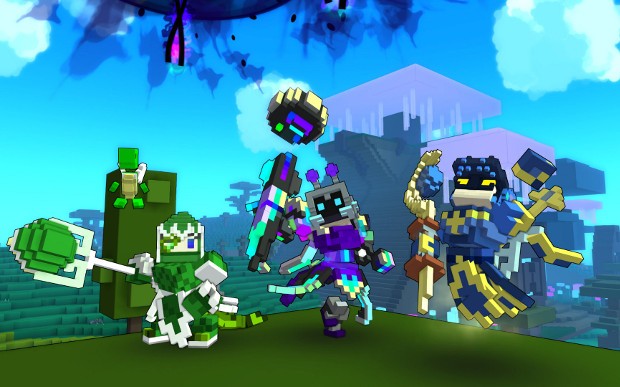 If you're in need of some extra XP or other boosts in Trove, this is your week. Until June 26, every single daily bonus available is active in the game. This means players can get additional XP, gathering, mining, and any other boost.
Every daily bonus is active through June 26th! Don't miss out on all that sweet XP, gathering, mining, and more! pic.twitter.com/9Xrv8u2xRD

— Trove (@TroveGame) June 20, 2017
But you will want to hurry, because you only have five days of boost-y goodness.