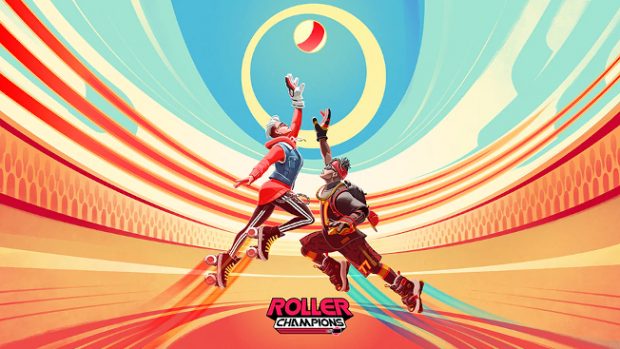 It's been a little while since Ubisoft announced its free-to-play competitive rollerskating game Roller Champions at E3 last year — and pretty much just as long since we've heard anything about it. But, if it's been on your radar, we have some good news for you.
First off, the game is finally entering the closed alpha testing phase for PC and signups are open on the game's site. The test will begin March 11 and run just a little under two weeks, ending on March 23. To take part in the alpha, players will need to download Uplay and, of course, they'll need an invite. Those who participate in the test will be able to test out new mechanics and earn special rewards that they'll be able to keep once the game launches.
The other big announcement for the game is that Ubisoft is now in the process of developing the game for consoles and mobile devices. No dates have been provided for that as of yet, but players on every system can expect to see the game at some point.