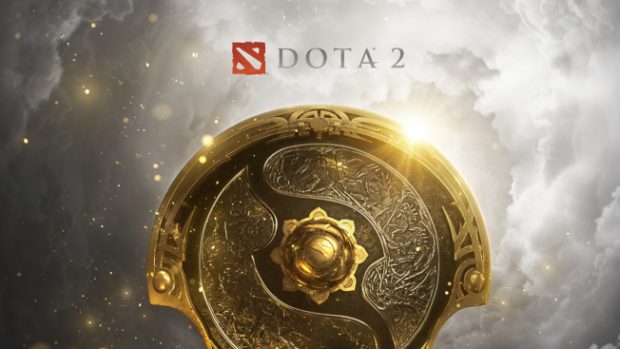 Valve has been preparing for the return of the Dota 2 International for a while now, even announcing new ways for fans to support the event back in May. While they'd revealed the rather large prize pool — a massive $40,018,195 — back in May, Valve had not yet announced the dates or location for the International. Two months later, fans have those important bits of information.
The International 10 – Dota 2 Championships will be held in Bucharest, Romania at the country's largest stadium, Arena Nationala. The entire thing will take place during the month of October. The Group State will run from October 7 to 10, Main Stage play will begin on October 12, and the finals — featuring the two best teams in the world — will take place on October 17.
Fans interested in attending will need to wait a while longer for information on how to purchase tickets, but Valve does promise those details will come shortly.