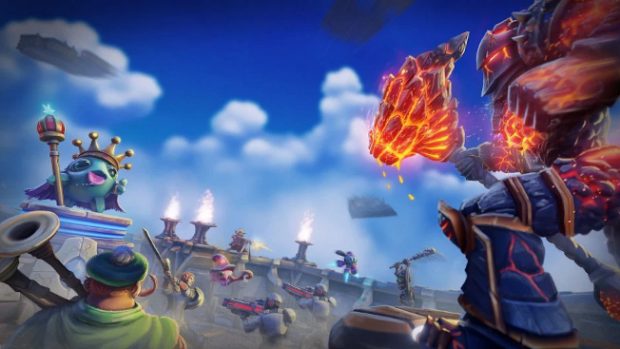 This weekend, Minion Masters players have the opporturnity to participate in a 1v1 tournament where the winner will walk away with $1000. The tournament is being hosted by Shadow Gaming on their Twitch channel. Betadwarf is promoting it via their regular newsletter, so if you were wondering if it's all above board, wonder no more.
The tournament will take place on June 21 beginning at 11 AM Pacific and quite a few players have already registered to participate. As noted, the winner of the tournament will walk away with $1000. This is not one of those tournaments where the cash prize is broken up among top participants. Instead, 2nd and 3rd place winners will recieve game bundles. In addition, Shadow Gaming TV will also be giving away goodies to viewers in their Twitch channel during the tournament.
Full rules and event details are available on the Battlefly site.