Best Free Sailing Games for PC in 2023!
7 Free-to-play Sailing games found in our list! Please note we are also including Multiplayer Online Games with MMO elements.
---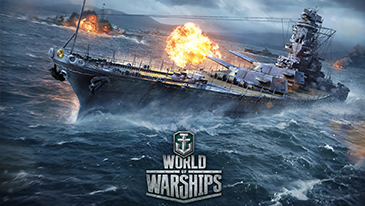 FREE
World of Warships
World of Warships is a free-to-play 3D naval action MMO (developed by the team that created World of Tanks) based on epic sea battles of the 20th century. World of Warships will let players take control of a large selection of warships and wage naval war in scenarios based on the biggest boat battles of the 20th Century.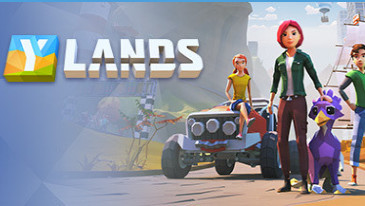 FREE
Ylands
Get creative and build the world of your dreams in Ylands, a free game-builder from Bohemia Interactive.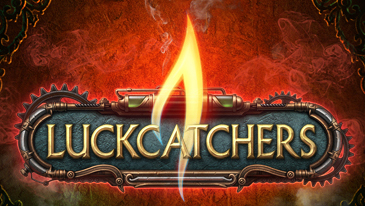 FREE
LuckCatchers
Embark on a grand and sweeping adventure in the skies with LuckCatchers, a free-to-play "social-economic sandbox RPG" from DiP Online. Construct your own settlements and exploit the land for profit, and hire on other players to work for you.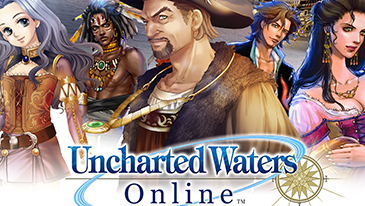 FREE
Uncharted Waters Online
Uncharted Waters Online is a 3D historical MMORPG (massively multi-player online role-playing game) developed by Tecmo Koei Games. Set between the fifteenth and seventeenth centuries, Uncharted Waters Online players will have the chance to conquer hundreds of neutral cities to ensure that their nation becomes the world's leading power.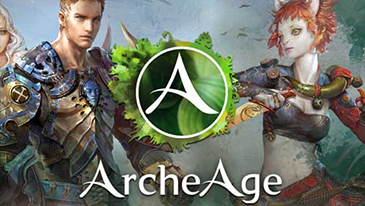 FREE
ArcheAge
ArcheAge is a fantasy sandbox MMORPG that sends players on a journey across the great continents of Nuia and Harihara. In search of the legacy of the Delphinad, the greatest city to ever exist, they will unfold the secrets of the Lost Continent as well as whatever adventures and treasures that turn up along the way.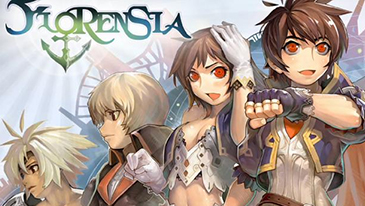 FREE
Florensia
Florensia is a free-to-play fantasy MMORPG game with several islands and the sprawling ocean to explore. In this free MMO game the players chooses from 12 different character classes and create their own ship from five previously defined models.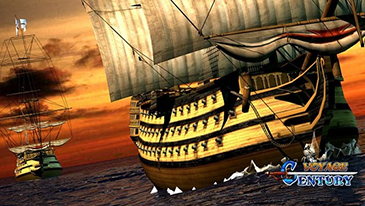 FREE
Voyage Century
Voyage Century Online (VCO) is a free to play 3D MMORPG set in 17th century Earth and features accurate historical representations of several coastal cities. Featuring intense combat and adventure on land and sea, Voyage Century is a dream game for armchair captains everywhere.