Best Free Superhero Games for PC in 2023!
5 Free-to-play Superhero games found in our list! Please note we are also including Multiplayer Online Games with MMO elements.
---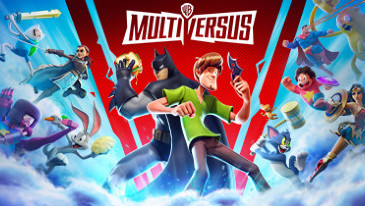 FREE
MultiVersus
Match up in 1v1, 2v2 co-op, or 4-person free-for-all modes in this free-to-play Smash-Style Brawler!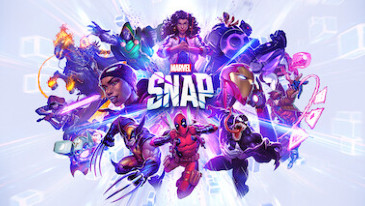 FREE
MARVEL SNAP
From some of the minds that brought you Hearthstone comes a fast-paced MARVEL based card battler for mobile and PC.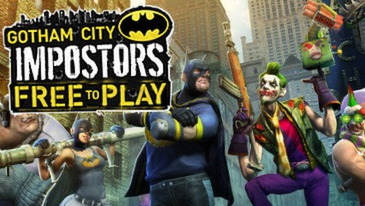 FREE
Gotham City Impostors
Gotham City Impostors is a free to play 3D mutliplayer FPS by Warner Bros. Interactive Entertainment.
FREE
DC Universe Online
DC Universe Online (DCUO) is a free to play 3D action MMORPG from Sony Online Entertainment. Players can create their own legendary superhero, or villain, and join forces with their favorite DC Comics characters, including Batman, Superman and the Joker to either save or destroy the planet.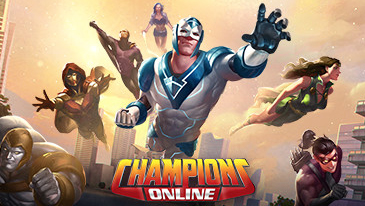 FREE
Champions Online
Champions Online: Free for All is a 3D superhero-themed Fantasy MMORPG (Massively multiplayer online role playing game) from Cryptic Studios (creator of City of Heroes Freedom), with fast paced gameplay and awesome cel-shading graphics, set in Millennium City. The game used to be pay to play but officially went free to play.