Top 5 Free Solo Games You Can Play On Steam When You're Not Feeling Social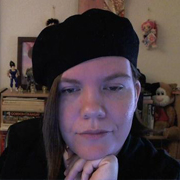 By
QuintLyn Bowers
, News Editor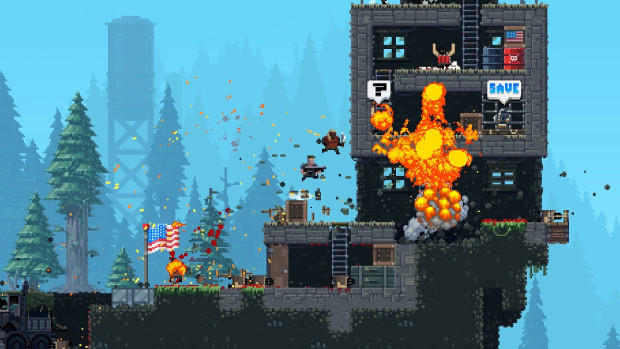 When it comes to gaming, I don't always feel like playing with a bunch of people. Instead, I'd rather hop into something and play at my own rate. I've actually been feeling a lot like that lately. This is partially due to having completed all the storyline content in my primary game and being stuck with the "chore" content. You know what I'm talking about… dailies, achievements, and the like.
Sometimes, you just don't want to deal with all that.
This is when I go looking for some solo content to play; something that will entertain me and fill the time. I tend to be partial to RPG and adventure games when I go solo. Being in the mood for just this kind of thing lately, I decided to poke around on Steam and see what's available. While most free-to-play games on the platform are MMOs, MOBAs, and team shooters, there are still some interesting free games that you can grab if you're in an anti-social mood. They tend to vary in variety from "experiences" that are pretty much short story, flipbook type things and dating sims, to old school indie RPGs.
Figuring that some of you might be in the same boat as me right now, I decided to share some of my finds with you. I've tried to stick with RPG and adventure games… although there are some exceptions. Since these are mostly indie games that haven't recieved a lot of promotion, they don't have a ton of reviews, but what reviews they do have are generally positive. So, I believe that if you have some time to spare, you might want to check them out. Also note a couple of them are a few years old.
With all that said. Let's get on to our list.
White Pearl -- Developed by Harry Gill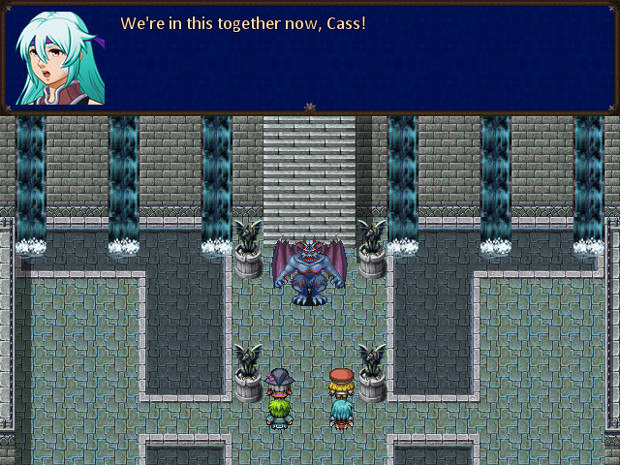 White Pearl is one of the newer games on the list, being published just last month. It's a story-driven RPG with turn based combat and features about 25 hours of main story as well as additional content -- like a crafting system.
The game follows a character named Pearlto who is tasked with preventing the coming of the "Fifth Dark Era". To do this, he will have to obtain allies, as well as deal with the game's primary villians, the Priori.
Ludu -- Developed by Léo-Games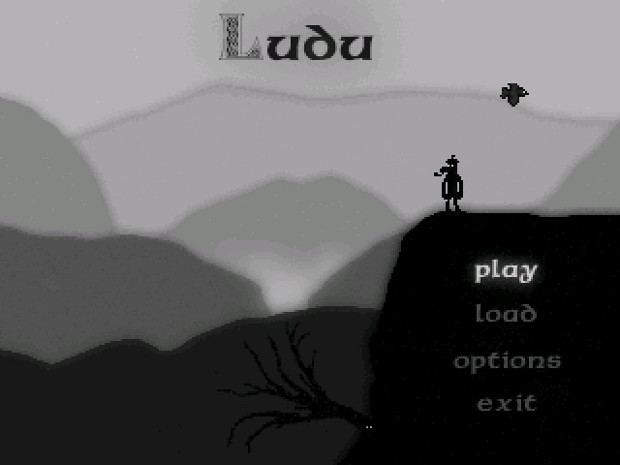 Ludu is one of those monochrome side scrollers. Created using RPG Maker 2004, the game follows a character who discovers a shadow of himself upon leaving home. He does what any sane individual would do when making that kind of discovery… He follows the shadow.
To progress in the game, players will need to solve puzzles and ultimately figure out what their shadow-doppelganger really is.
Jesus Christ RPG Trilogy -- Developed by Wholetone Games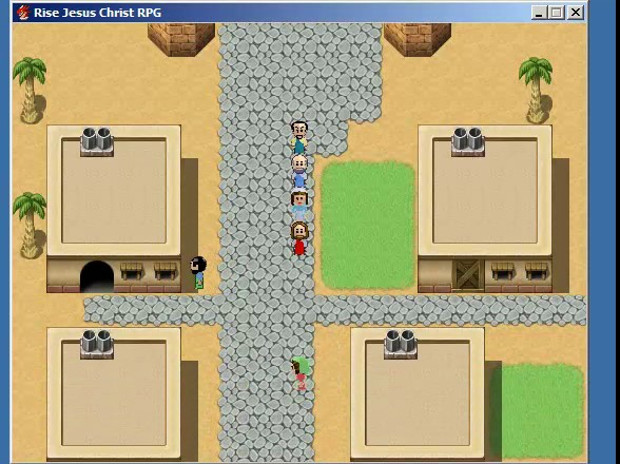 You know what? I totally selected this because you get to play as Jesus -- in all three games. The games deal with different points in the Son of God's life, from baptism to transfiguration. If you're a religious person and are worried about it being too irreverent, the reviews and description imply it was developed with history and message in mind.
The story is broken up into three games. In each game you'll have a different set of playable characters determined by what period of Jesus's life the game is set in. For example, BJC (which I'm assuming means "Baby Jesus Christ") features Baby Jesus, the Virgin Mary, Joseph, and the three wise men. Jesus Christ RPG on the other hand features Jesus, Mary Magdalene, Simon, and Judas.
Jesus Christ RPG Trilogy Steam Page
Yume Nikki -- Developed by kikiyama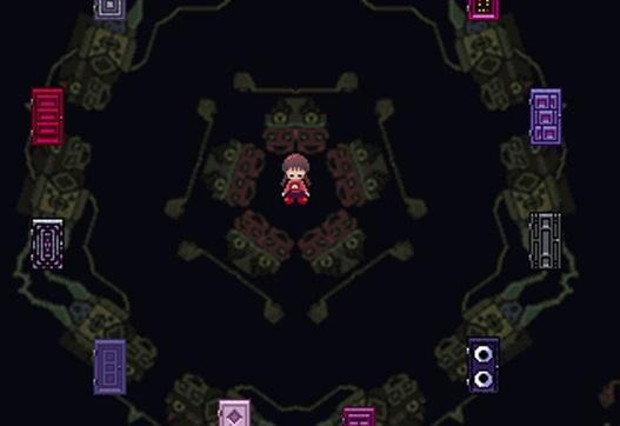 Yume Nikki is an indie RPG that's apparently popular in Japan. It's more of a casual exploration game. Players explore a dream world where they can check items and characters to collect "effects" that change their character's appearance. Honestly, that's pretty much the gist of the game. The selling points pretty much come down to the game's atmosphere and the effect collecting.
The Expendabros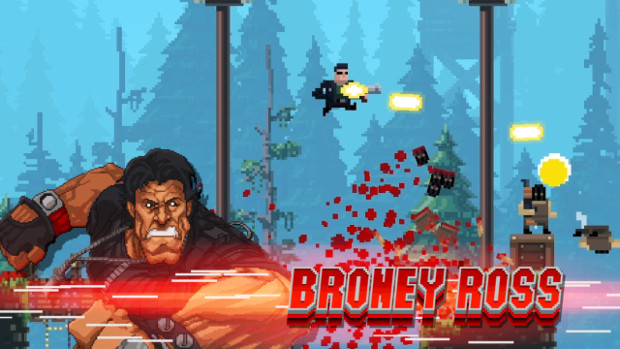 If any of you played Broforce, you'll have a pretty good idea where we're headed here. The Expendabros is a free-to-play crossover project tied into The Expendables 3. Just like Broforce, The Expendabros allows you to take on the role of over-the top, 1980s-style, muscle bound movie heroes. You'll fight your way through a series of side scrolling jungles, fortresses, and other classic action settings to fight a variety of terrorists and villains -- all in the name of being as 'Murican! as possible.
Just like the original Broforce, Expendabros allows for single-player or co-op play.
And there you have it, five -- well, seven if you count each of the Jesus games individually -- free games you can play when you just don't feel like dealing with anyone else. Hopefully you find something you enjoy here.
---
About the Author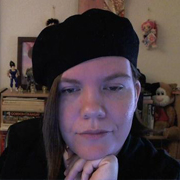 QuintLyn Bowers
,
News Editor
QuintLyn is a long-time lover of all things video game related will happily talk about them to anyone that will listen. She began writing about games for various gaming sites a little over ten years ago and has taken on various roles in the games community.
---
Read Next
You May Enjoy