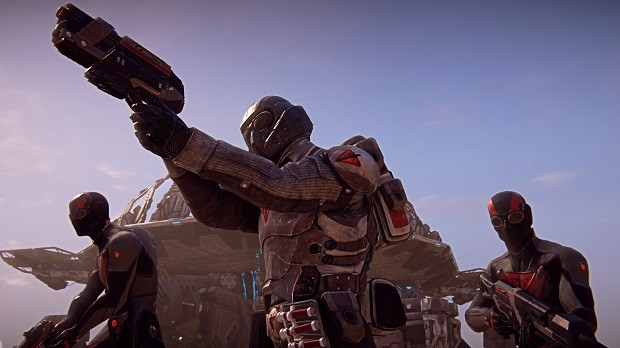 From wizards to ninjas, starships to battleships, there's a free-to-play game for just about everyone out there. Some are better than others, though, whether it's due to gameplay, the cash shop, or just that special "something" you can't quite quantify.
But quantify we will do over the next few weeks, as the staff of MMOBomb takes a crack at ranking the top 50 free-to-play games in existence as of the end of 2015!
To qualify for the list, a game had to be "effectively launched" in North America. That did count games in beta, as long as they were fully free and didn't require any selection process (like a typical closed beta) to get in. That's why you'll see Brawlhalla on the list, which is in open beta and anyone can play right now, but not H1Z1, which requires payment at this time, or Total War: Arena, which requires a beta key to play.
The four of us – Mike, Jason, Zach, and Quintlyn – rated our top 50 choices to create this list, which we'll reveal to you, 10 games at a time, every Monday for five weeks. Our selections were averaged out and tweaked slightly if one person was way far off from everyone else's choices to develop the final rankings.
This is it! The end of a month-long journey, where we reveal to you what we think is the best of the best in free-to-play gaming! Some of these games are huge financial successes, while some are critically acclaimed – and a few are both. We hope you've enjoyed the ride as much as we have and while we don't expect you to agree completely with our rankings, we hope you can understand how we arived at the spots we did for each game.
Games #41-#50
Games #31-#40
Games #21-#30
Games #11-#20
10. PlanetSide 2
Big battles raging nonstop over four huge continents – what's not to like? Well, admittedly, PS2 hasn't done a whole lot new since its launch three years ago, so it can get a little repetitive, but what it does do it does well and it's an experience unlike just about anything else out there.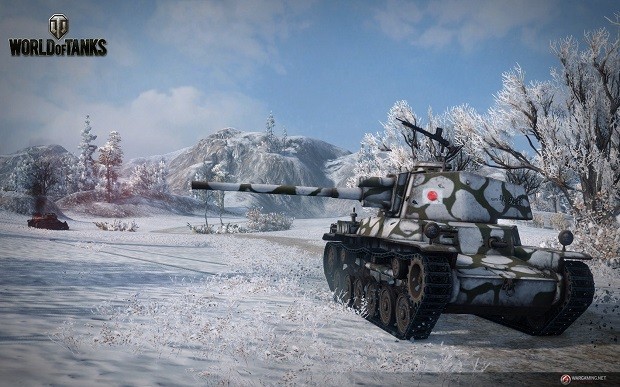 9. World of Tanks
Wargaming's flagship – er, flagtank? – title has over 80 million players, an international presence, and a strong e-sports scene. Those sheer numbers alone make it a top title, but its reliance on older tech and the arguably pay-to-win (and since removed) "gold rounds" have cost it in the realm of public opinion.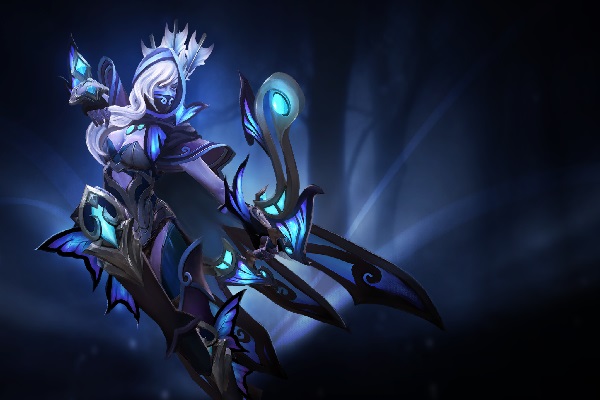 8. Dota 2
While it's not the biggest MOBA out there, Dota 2 is possibly the most loved by its fans, and having Valve's Steam platform to promote it heavily doesn't hurt. It's got a steeper learning curve that most MOBAs, which will probably prevent it from achieving the heights that others have reached, but it's got one of the most dedicated fan bases you'll ever see.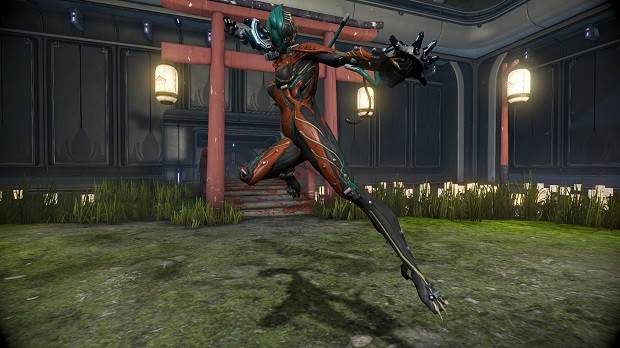 7. Warframe
Players can't get enough of Warframe's hack-and-slash-and-shoot action, and Digital Extremes delivers meaty updates, with new content and new Warframes on a regular basis. It's a grind, but it's a fun grind, nailing that visceral feel of being an awesomely overpowered space ninja fighting against incredible odds.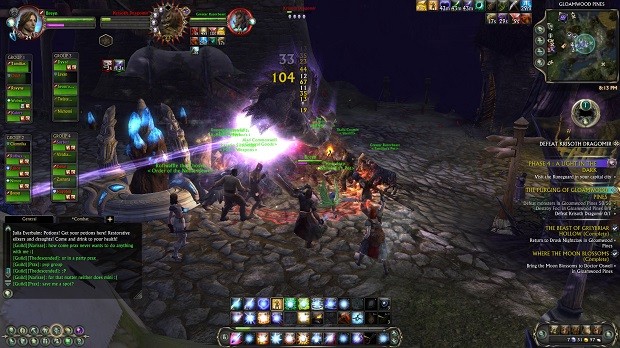 6. Rift
Rift was a good game when it launched as a pay-to-play game, and, unlike many other titles, it hasn't hurt its image by dropping the box and subscription fee. Trion Worlds continually refines the gameplay, making it a top-tier MMO, and its cash shop practices are some of the most friendly in the business.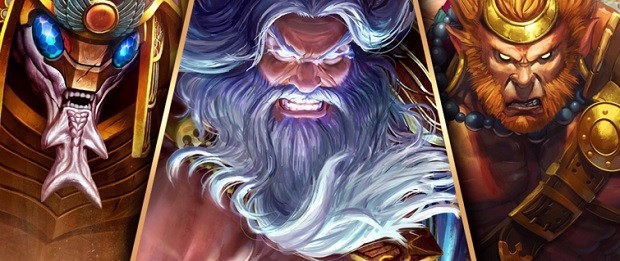 5. SMITE
SMITE is proof that a smaller studio can grab a significant chunk of the MOBA pie, which helps serve as an inspiration for developers everywhere. With all the MOBAs we've seen recently, maybe that's not a good thing... Still, people love SMITE for its different take on MOBA action, and hey – who doesn't want to be a god?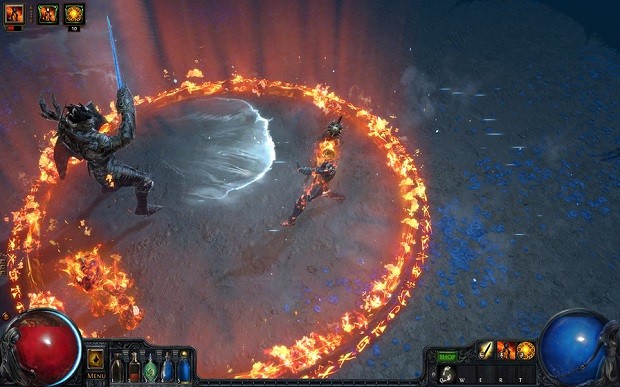 4. Path of Exile
Path of Exile is maybe the best lesser-known RPG in existence. It's got multiple game modes and difficulty levels to please a wide range of fans, and it's cash shop is so generous that it's led us at MMOBomb to wonder how it makes money. Still, it keeps on keeping on, and that's good enough for us!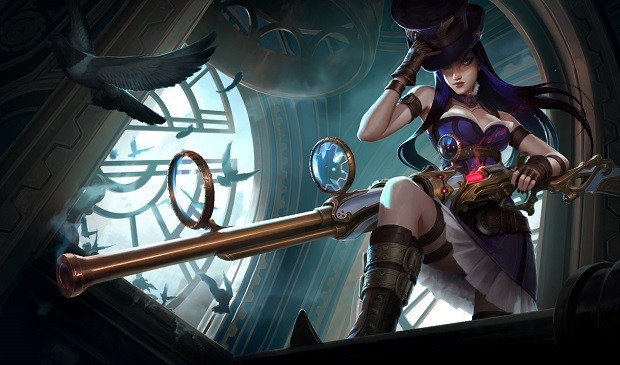 3. League of Legends
What more is there to say about League of Legends? It's got a big audience, big money, a big budget – and, to many people, a big problem with its perception of toxicity. That's not undeserved, and it's something that Riot will have to work harder to address going forward if it wants it to truly be accepted in the mainstream. It's got a chance to do that and change what kind of entertainment people view in the 21st century.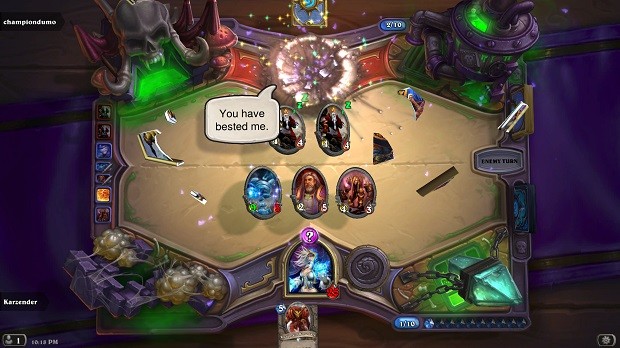 2. Hearthstone: Heroes of Warcraft
When Hearthstone came onto the scene, there were just a few online CCGs, and very few that were free-to-play. Now, thanks to Blizzard's wild success, everyone's making a CCG and nearly all of them are trying to emulate Hearthstone's payment model. The random nature of its gameplay makes Hearthstone annoying to some, but you can't deny the incredible effect it's had on gaming, shepherding in a new wave of titles.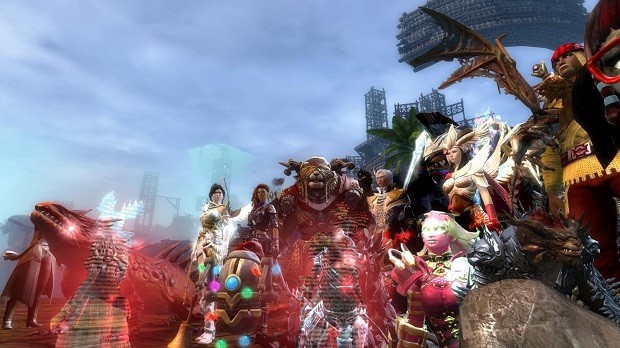 1. Guild Wars 2
The only game, along with World of Warships, that all four of us picked in the same slot, Guild Wars 2 is a lush and vibrant MMO that is probably the most inviting title in the business. With its emphasis on "jump-in, jump-out" group content encouraging a friendly atmosphere, it's the perfect home for millions of players. Its free-to-play move in August wasn't transcendental, but it's opened Tyria up for everyone to experience, and it's hard not to get hooked.
---
Read Next
💣 Feature |

The MMOBomb Forum Community's Best of 2015
To celebrate the end of 2015 -- and ring in a whole new year or gaming -- MMOBomb decided to ask its community to weigh in with their thoughts on what they believe to be the more succuessful free-to-play games of the year. To k...
By QuintLyn Bowers - 7 years ago
You May Enjoy