Top 6 Hero Shooters You Can Play Instead Of Overwatch 2
Looking for a new hero shooter? Here are 6 great ones to choose from.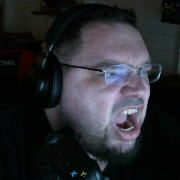 By
Troy Blackburn
, News Editor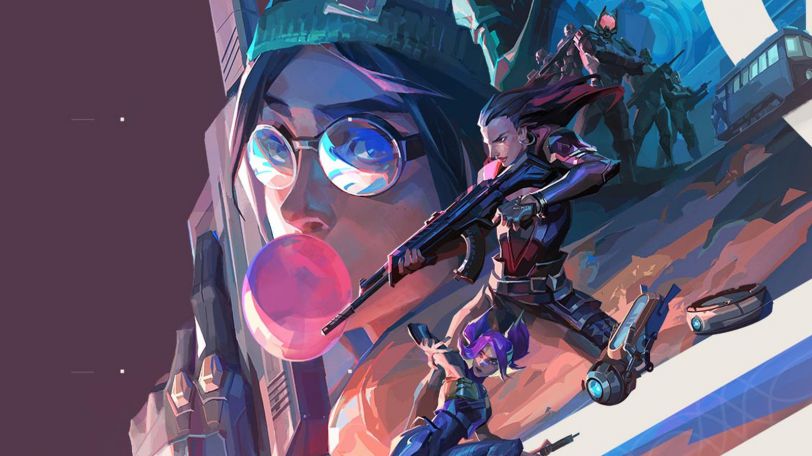 Hero shooters are a fun genre to get into. Choose a character with unique skills and abilities, then use those skills and abilities to blast away at the enemy. Overwatch 2 is of course a very popular hero shooter, but if you're looking for something a little different, or even a little more of the same, here's a list of 6 games you can play instead.
Team Fortress 2
If you're looking for a game to play instead of Overwatch 2, you might as well start with the game that inspired it. Still active and very popular is Team Fortress 2. Nine distinct characters provide a broad range of tactical possibilities. And of course, there are hats. Lots of hats.
Paladins
Developed alongside the original Overwatch, Paladins can provide a familiar game feel while adding a unique set of heroes to choose from and a different artistic style. Personally I prefer Paladins over Overwatch 2, and recommend it to anyone looking for something similar but different in the genre.
Valorant
Valorant is Riot's entry into the hero shooter genre, and as you might expect it is a quality entry. It's a 5v5 character-based tactical shooter with heroes to choose from in order to make your gameplay experience unique, but weapons are not locked to certain classes and your arsenal can change based on your preference.
Apex Legends
If you like hero shooters but are looking for something different gameplay-wise, Apex Legends could be the game for you. You select a hero to play with unique abilities and skills, but you are competing in a last-man or last-team standing battle royale. You loot improved weapons and gear along the way and compete to be king of the mountain by surviving till the end.
Rainbow Six: Siege
Choose your Operator with their own gadgets and abilities in Rainbow Six: Siege, then play as either the terrorists or counter-terrorists. Players need to change their Operator's kit for each round and the unique challenges each map brings. Synergize with your teammates for maximum potential.
Block N Load
Build, destroy, or shoot. Block N Load may be a lesser-known game, but it's a hella fun experience for anyone looking for a great deal of action. Choose a character with unique abilities and go forth unto the battlefield for maximum destruction. Plus it's free-to-play on Steam, so there's nothing stopping you from checking it out. There's also a sequel, Block N Load 2, with a planned release date of 2023.
That's our list of 6 games you can play instead of Overwatch 2. Did we miss a game that should be on the list, or are you just sticking with OW2? Let us know in the comments below.
---
About the Author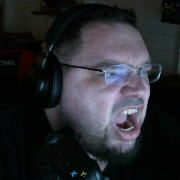 Troy Blackburn
,
News Editor
Troy "Noobfridge" Blackburn has been reporting on the video game industry for over a decade. Whether it's news, editorials, gameplay videos, or streams, Noobfridge never fails to present his honest opinion whether those hot takes prove to be popular or not.
---
Read Next
You May Enjoy