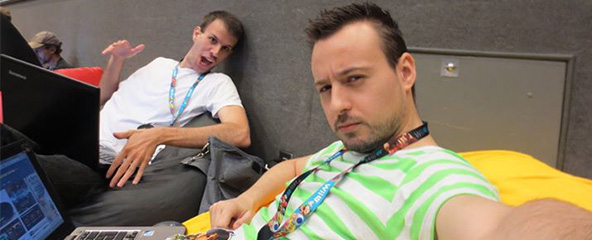 Are you an experienced news writer or a video producer (Youtuber) who wants to contribute to MMOBomb? We want to work with you! We are always interested in hearing from talented and experienced people.
We're looking to beef up our team by finding passionate gamers to contribute to the site. We're not afraid to give you an opportunity to be epic and broadcast your voice, because MMOBomb is from gamers to gamers!
If you're over 18 we're looking for a brief summary of your experience, send everything to jobs@mmobomb.com and please include some samples in the email.
Off the top of my head, here are some of the benefits of working at MMOBomb: Monetary compensation, early access to games, opportunities to attend press events internationally, opportunities for growth and much more!
Please note that unfortunately we can´t reply to all submissions, but we promise that we will check everything, one by one. If you fit the bill, we'll be in touch with more details. Thanks!