7 Best MMORPGs to Connect, Socialize and Build Virtual Friendships
These are our favorite MMOs to meet new folks in.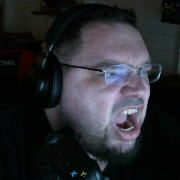 By
Troy Blackburn
, News Editor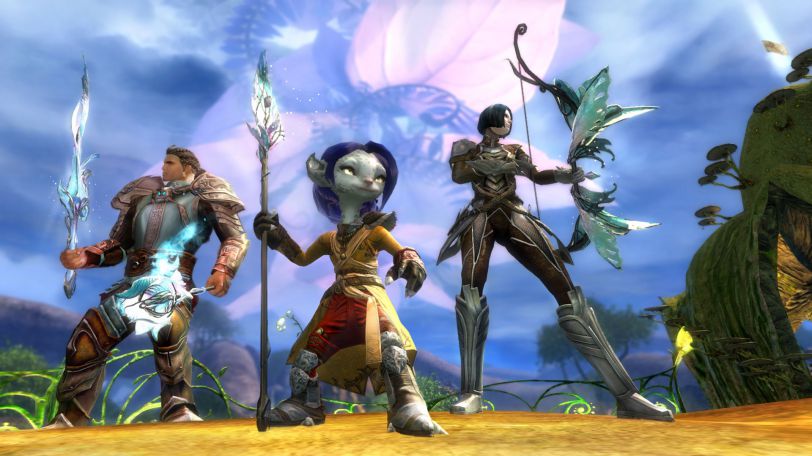 MMORPGs are by their very nature social games, but some are better than others when it comes to making connections and building virtual friendships. While all MMOs have the capability of helping you find friends online, we feel these 7 games go above and beyond when it comes to meeting new folks to play with.
Final Fantasy XIV
Odds are if you're new to Final Fantasy XIV it won't be long until someone comes along and greets you with a warm smile and gifts to help you along the way. I've never played another game where folks just opened up trade windows with me to offer me items to help my journey and greeted me with such kindness in chat. That little sprout over your head when you're new will sure go a long way toward making new friends.
Guild Wars 2
With Guild Wars 2's welcoming environment and multi-guild system, it'll be hard not to make friends. Guilds in GW2 are often very sociable in chat, do events together, and provide a place where you can get to know others and make new friends. Guild Wars 2 is very community-centric and encourages cooperative play in nearly every aspect of the MMORPG.
The Elder Scrolls Online
Once again the muti-guild system comes in for the win. You can join a trading guild, a PvP guild, a dungeon guild, and a social guild all at once in The Elder Scrolls Online. No matter your interest in the game, there's a specialized guild for it, and that little feature will have you making friends in no time.
Runescape
Much of Runescape's gameplay depends on cooperative interactions, making it a great place to meet folks and make new friends. Runescape is a classic MMORPG with a dedicated player base who are very welcoming to others and anxious to bring you into the fold of their beloved game.
Lord of the Rings Online
I have found that Lord of the Rings Online has one of the most welcoming, social communities out there. Players are anxious to help out others and are more than willing to go above and beyond to do so. Find the right guild in LOTRO and you may have all of the new friends you ever need.
Palia
Palia is an MMO that is all about building, crafting, gathering, and socializing. Its cozy setting makes a great environment for meeting new folks who are just looking to relax and have fun.
World of Warcraft
Say what you will about the World of Warcraft community as a whole, but I've made more friends who I interact with outside of the game in WoW than any other MMO I've ever played. There's just something about the world of Azeroth that can bring people together.
---
About the Author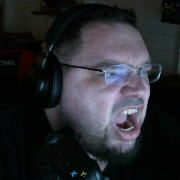 Troy Blackburn
,
News Editor
Troy "Noobfridge" Blackburn has been reporting on the video game industry for over a decade. Whether it's news, editorials, gameplay videos, or streams, Noobfridge never fails to present his honest opinion whether those hot takes prove to be popular or not.
More Stories by Troy Blackburn
---
Read Next
Is this the Classic Plus y'all were hoping for? I see why now.
By Matthew D'Onofrio - 3 weeks ago
You May Enjoy
Details are sparce, but there's already an NA site up, at least!
By Michael Byrne - 1 day ago
The blending of genres works better than you probably think.
By Michael Byrne - 1 week ago
EVE Online Havoc gets an update of its own, too!
By Michael Byrne - 1 week ago
It's certainly been a much better start than the last time the game launched.
By Michael Byrne - 6 days ago
A return from the grave.
By Troy Blackburn - 1 week ago
This formidable warrior is armed with a massive greatsword.
By QuintLyn Bowers - 1 week ago