Coreborn: Nations of the Ultracore Early Access First Hour Impressions
That's a lot of jank in just an hour.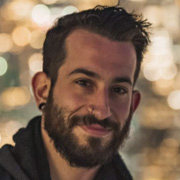 By
Matthew D'Onofrio
, News Editor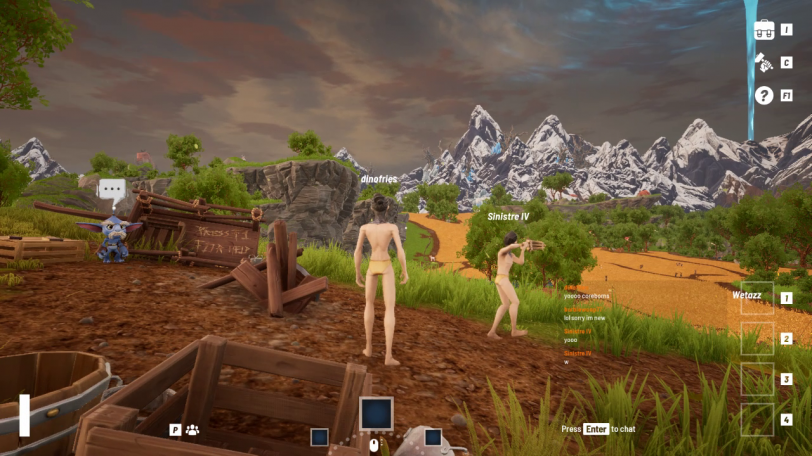 I played Coreborn: Nations of the Ultracore, a survival sandbox game developed by Blankhans that launched into Steam Early Access yesterday. Set in the world of Tormentosia, you embark on a journey to rebuild and defend the land alongside friends and strangers. Players construct settlements, craft weapons, and explore. The game currently costs $24.99, though the price drops down to $18.99 at launch.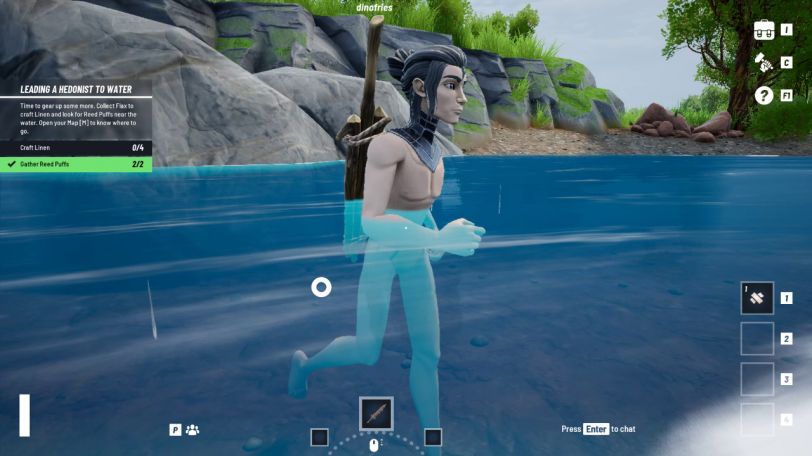 My first impressions of Coreborn after an hour of playing are…not great. Let's start from the top though, with the graphics. They look okay. I like the artstyle, and the world looks colorful. It just needs a lot more polishing, as things get rough around the edges. Like the characters themselves. I'm not sure if the developers were going for this or not but they look emaciated, almost sickly. Maybe that makes sense though, as you're trying to survive out here in Tormentosia. Luckily you can make clothes and cover yourself up a bit.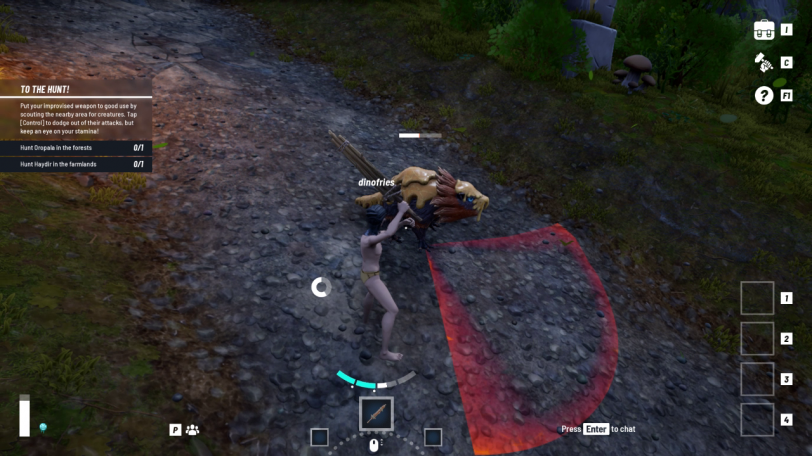 Then we have the gameplay itself. It's pretty standard survival/sandbox stuff. You run around gathering materials and then craft things that will help you progress. When it comes to running, jumping, and gathering, the animations scream "Early Access." That's fine though, things hopefully get better there. What I can't get over, however, is the combat. I know fighting isn't the main point of these games but it's super stiff. You have a light attack, a heavy attack, and a dodge (or rather a strafe/spin). Only one kind of weapon was available so hopefully other weapons feel better but the combat just doesn't feel good. You don't have much control besides moving out of the way from enemy attacks and spamming your attacks.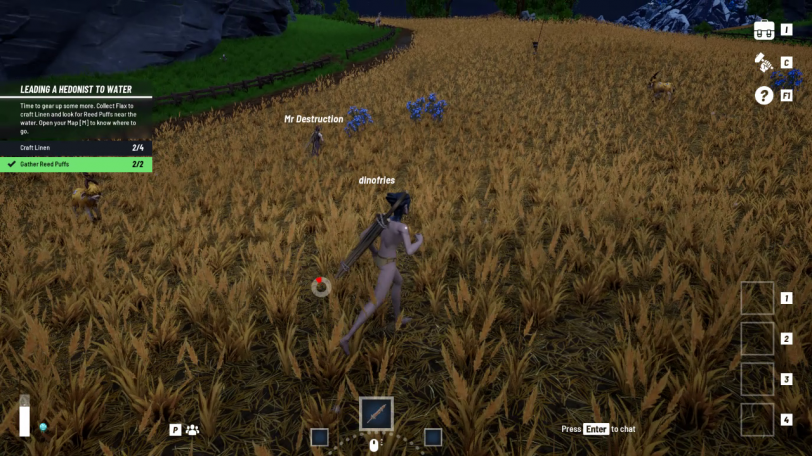 Finally, let's talk about the questing. In the first hour of Coreborn, you're basically just learning the basics. The mechanics of the game and the "point" aren't difficult to grasp, it's just kind of a slog to get through. There's something to be said about a game not holding your hand, especially with survival/sandbox titles. However, I'm not a veteran in this genre and sprinting around like a chicken without a head — constantly running out of stamina — looking for materials felt like a chore. And when I did find the materials I sought after, another player kept taking them before I had the chance to gather them.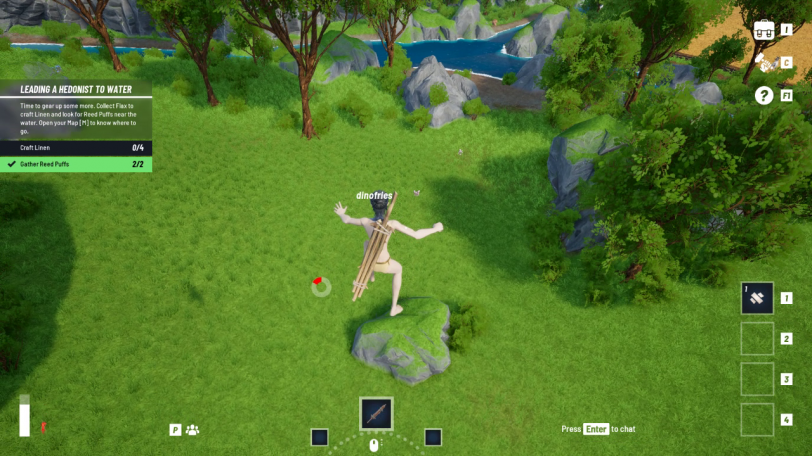 So yeah, Coreborn is off to a rough start, in my opinion. That being said, the game certainly has a chance to be solid. Besides the world looking pretty, I really like how I was surrounded by other players. It felt MMO-ish. Sure, one kept stealing my resources, but another was helping me fight beasts. You also lose all your stuff upon death, which is cool or sucks depending on the player.
Anyways, this is early access, so things could get better. They probably will. Also, I only played for an hour, so perhaps there's more to Coreborn that I haven't experienced yet. Fortunately for you, I plan on continuing and giving you an in-depth First Look video soon, so be on the lookout for that.
---
About the Author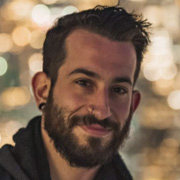 Matthew D'Onofrio
,
News Editor
Matthew "dinofries" D'Onofrio is a writer, content creator, podcaster and — most importantly — a gamer. With such a strong passion for video games and a severe case of FOMO, it's no surprise he always has his finger on the pulse of the gaming world (And won't shut up about it). On the rare occasion Matt's away from a screen, you'll find him strumming away on his acoustic guitar or taking care of his cat Totoro.
---
Read Next
You May Enjoy