Cozy Comfy Multiplayer: T3 Arena, Cute Characters Meet High-Intensity Mobile Hero Shooter
Yes, an FPS game can be cozy!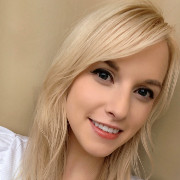 By
Aspen Pash
, News Editor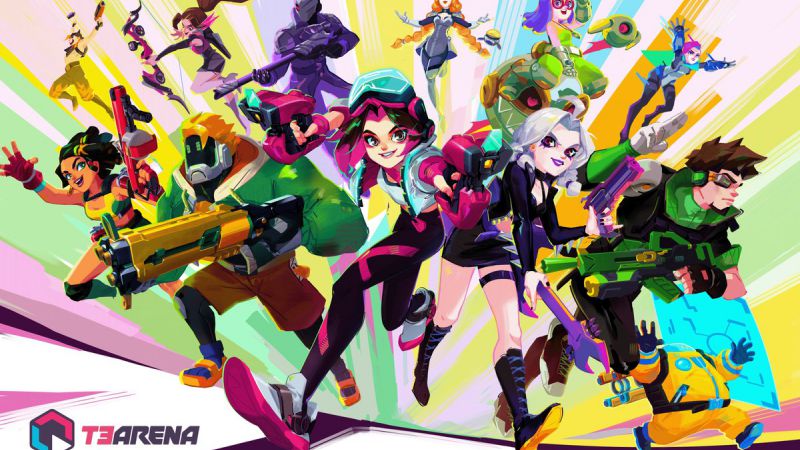 Welcome back to another week of Cozy, Comfy Multiplayer! Last week we talked about a long-lost game, Coke Music. This week, however, we are looking at a relatively new title that just came out in May of 2022.
Today we are talking about the fast-paced 3v3 hero shooter, T3 Arena. T3 Arena is a free-to-play title that is easy to pick up but hard to master. This title may be perfect for you if you're a fan of other mobile FPS games. Players will have the option to battle with friends or join the rounds solo. Heck, maybe even make some new friends in Clubs while socializing or strategizing.
Heroes
T3 Arena has a handful of unique heroes to unlock and collect, all with special abilities and interesting backstories. Perhaps you want to play the professional ice hockey player from Canada, Zero-Kelvin, using his hockey stick to smack giant snowballs at enemies before he takes out his weapon, the ice blaster. If balls of snow aren't your personal style, then maybe try out the beautiful and capable Hua Ling, a character who excels in mid-to-long-range combat with her compound bow. No matter who you choose, each character is able to hold their own if a player has the right amount of skill.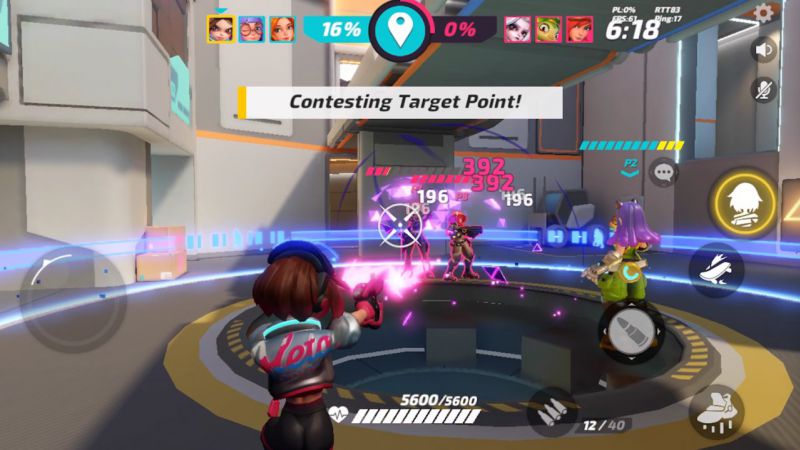 Game Modes
There are a variety of multiplayer game modes to choose from: Team Deathmatch will have teams fighting against one another in a traditional FPS-style fashion. The first team to get 20 eliminations will be the winner. Crystal Assault will have teams working together to keep their crystal from shattering. Perhaps hitting up your Club would be best to plan an attack before entering the game. Payload Race is similar to Overwatch 2, but in T3 Arena, both teams will have their own payload they need to escort. Tired of team battles? Then Free-For-All is the game mode for you. Players will find themselves surrounded by complete chaos in this six-hero battle mode. Payload Escort–exactly like Overwatch 2–will have both teams focused on the same payload, one team trying to keep it stagnant, while the other team is desperately trying to push it toward its destination.
Play Today!
The mobile market is growing by the day, and T3 Arena is one to keep an eye on. The game is still receiving updates, bug fixes, and introducing new characters and events. T3 Arena is a fun FPS title with adorable, bright-colored, interesting characters. Players who would like to give the game a try can download the game for free here.
---
About the Author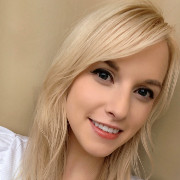 Aspen Pash
,
News Editor
Aspen is an avid gamer and Twitch streamer currently residing in Japan. She is most attracted to games narrative design and is a huge fan of player choice in games. If Aspen is not playing games, she is most certainly writing about them.
---
Read Next
You May Enjoy