Free-to-Play Retreats As More Games Shift To Up-Front Purchases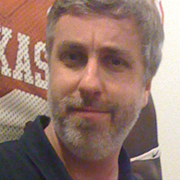 By
Jason Winter
, News Editor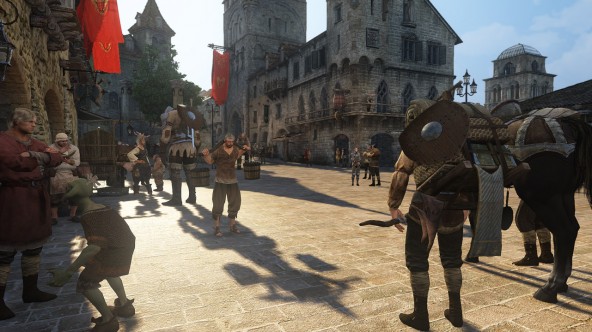 Free-to-play gaming, at least on the PC, has taken a beating in the last year. Some games that seemed primed for free-to-play, or were announced as such, are doing a 180 and charging for an initial purchase. H1Z1 is the most recent, and controversial, example, but you can also include Quake Live, LEGO Minifigures Online, and Albion Online as games that were announced as F2P and then changed course, and games that were unofficially branded free-to-play, like Overwatch and Black Desert Online, going the paid route from the start.
The free-to-play sensation isn't dying, but it is slowing down. Just a year or two ago, just about every paid online game was going free-to-play; going in the other direction seemed unthinkable. As we've seen lately, that's definitely not the case.
No, I don't think "free to play is dying lulz," like some people might. Rather, I think that as more and more games have embraced F2P, it's getting harder to use "free" as a selling point. As a result, developers are having to – shockingly – sell their games by making them actually better, and that can be hampered by cash shops.
No matter what they might tell you, every F2P developer has to design the game around its cash shop, basing major gameplay principles around things like progression rate and loot drops. Ditching free-to-play and doing away with that concern has to be a major relief, freeing developers to do what they do best without having to worry about the delicate balancing act of pleasing the accounting department while not annoying the players too much. Nobody likes to hear the game they've been working on for years being called a "greedy cash grab" or the like.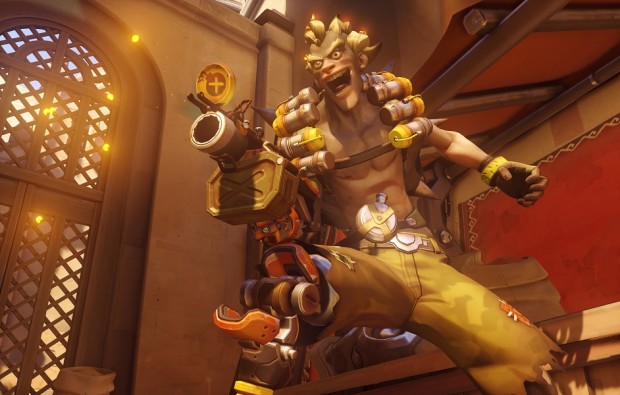 So sure, it might be easier on the people actually making the games to not have to design them for free-to-play, but, to be blunt, those aren't usually the guys and gals controlling the money and making the decisions. We all know that "free" games can really rake it in, so for a game like Overwatch or Albion Online to ditch F2P requires, in part, for it to be a better financial move to make it paid.
I discussed why I thought going the paid route was the right move for Overwatch, but that had a lot to do with it being made by Blizzard, which could command the attention of millions of gamers and get them to fork over their money. That's a harder prospect for a smaller studio and is a primary reason why the F2P revolution started with the smaller companies in the first place: so they could get noticed and get people to try them. Once the bigger companies started doing the same thing, that advantage vanished.
Of course, for a smaller studio, getting the "guaranteed" money of an up-front purchase, as opposed to hoping it can craft a F2P game that people will pay for later, is a big deal. It's also a big risk, because if you don't grab enough people's attention, the money doesn't come. (Also, in an online game, the more people you have around to interact with, the better, and F2P has been proven to boost player population.) It's a catch-22, one that could determine the success or failure of your game and your company. As much as we might say it's about "greed" or the like, it's not a decision that's made lightly, nor does it guarantee even a better short-term financial outcome.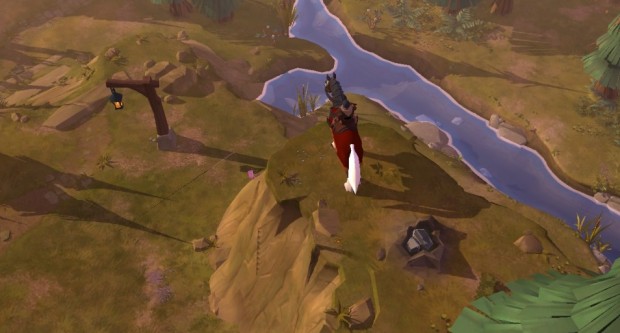 Still, it probably seems less risky than putting your game out there for free and relying on the goodwill of your players – whom, you'll remember, you're trying not to piss off with microtransactions – to keep you afloat. I wouldn't be surprised to see another few games go the non-F2P route this year; considering its critical acclaim but shaky financial status, Gigantic could be a candidate, especially if Overwatch is a big hit. It's probably too soon to talk about EverQuest Next just yet. My heart can't take it.
What do you think? Is free-to-play going to take a few steps back this year? Or is the recent spate of games going the buy-to-play route just a momentary blip on the radar?
---
About the Author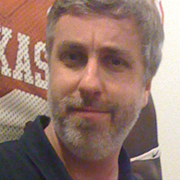 Jason Winter
,
News Editor
Jason Winter is a veteran gaming journalist, he brings a wide range of experience to MMOBomb, including two years with Beckett Media where he served as the editor of the leading gaming magazine Massive Online Gamer. He has also written professionally for several gaming websites.
---
Read Next
You May Enjoy