Is H1Z1 Headed (Back) To Free-To-Play? We Don't Think So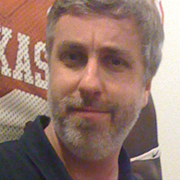 By
Jason Winter
, News Editor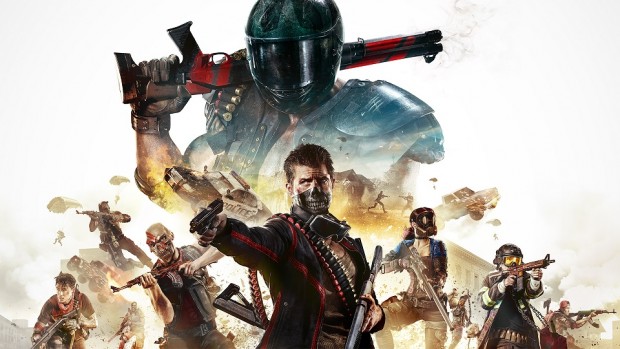 UPDATE, 3/8: Welp.
Original article: Several news sites are reporting that H1Z1, Daybreak Games' battle royale title, has lost a huge chunk of its player base over the past several months. As is the case any time a once-popular paid game hits the skids, there's ample reason to wonder if it will go free-to-play, as the developers attempt to bolster its player base and potentially bring in a greater profit with microtransactions. With H1Z1, however, things are a bit more complicated.
As you might recall, H1Z1 was originally a survival sandbox title, in the mold of DayZ, with Sony Online Entertainment saying it would go free-to-play after it concluded its early access period (which is why we have a game page for it). Things changed dramatically after Columbus Nova took control of SOE and renamed it Daybreak Game Company. H1Z1 split into two games -- the survival-oriented Just Survive and the battle royale King of the Kill -- and the free-to-play switch was taken off the table.
That was two years ago. "H1Z1: King of the Kill" is now simply known as "H1Z1" -- which is what we'll call it for the remainder of this article -- while "H1Z1: Just Survive" is just "Just Survive." Hopefully, you survived parsing through that sentence. In any case, neither game has left early access, two years after the split. (NOTE: The day after this article was published, H1Z1 fully launched.) Just Survive has mostly withered on the vine, while H1Z1, despite its unfinished state, actually became a major success. It was the darling of Twitch, often among the top games being streamed, and boasted over 150,000 concurrent players as of last July. There was even talk of an esports league starting up in early 2018.
Things have gone south in a hurry. Tracking sites like SteamCharts show H1Z1 bleeding players, from a peak of 150,179 concurrents in July to just 16,374 for the last 30 days -- i.e., most of February. While it's easy to put the blame on PlayerUnknown's Battlegrounds for the failure of any battle royale game (and some that aren't), the relationship isn't clear. PUBG launched into early access in March 2017, and H1Z1 still grew for four months afterward. Fortnite: Battle Royale made its debut in the waning days of September, but that probably wouldn't have been enough to account for H1Z1 losing over a third of its players in that month.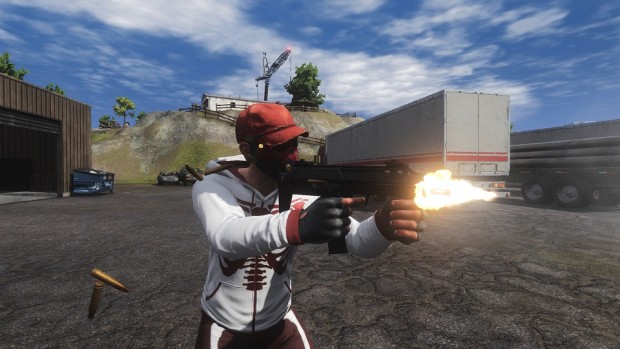 Whatever the reason(s) for its plummet, H1Z1 is clearly not what it once was. Or, actually, it is. And that's why I don't think it will be going free-to-play any time soon.
Take a look back at H1Z1's performance in early-mid-2016, after the split was announced. From April to August, it averaged between 7,000 to 9,000 concurrent players, with a max of just under 15,000. That's comparable to its performance over the last 30 days (roughly 8,000/16,000). Certainly, Daybreak was happier when the game was 10 times bigger, but it has pulled these kinds of numbers before and was pretty successful for it. It's still a top 100 game on Steam and would be so with about half the players it has now.
That, of course, is the question: Will it keep falling? If H1Z1 stabilizes, pulling that same 8,000-ish concurrent players, I don't think Daybreak will do anything radical. The esports league might be delayed or reduced in scope, but the game needs that marketing and exposure now more than ever, so I don't think it will go away completely. The game was doing quite well in 2016, and -- especially if it can finally push a real launch -- I don't think Daybreak will need to make any other major changes.
What happens if H1Z1 continues to fall? Then, would Daybreak make it free-to-play? I think there's still some cushion for it to drop, and it would have to really nosedive -- down to around 2,000 to 3,000 concurrents, in my view -- to have any chance of triggering such a huge change. For what it's worth, SteamCharts seems to think the game has stabilized, pulling a max of about 8,000 concurrents a day for the past two weeks.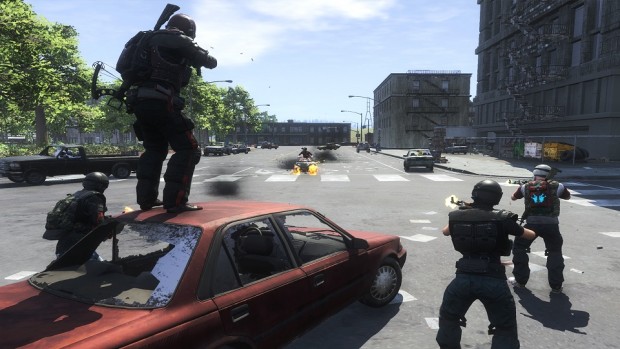 Right now, H1Z1 is in an odd place. As a paid battle royale game, it competes with PlayerUnknown's Battlegrounds. As a free game, it would compete with Fortnite: Battle Royale. Both games are mind-bogglingly huge, more so than H1Z1 at its best and much more so than H1Z1 now. With FNBR in the mix, a F2P switch might not even be all that profitable.
That's why I think H1Z1 will stay as a paid game for the foreseeable future. Even if the bottom does drop out, as described above, I'm skeptical that Daybreak -- and Columbus Nova -- will want to go through the F2P transition, both in terms of the programming and PR spin that will be required. They haven't been shy about simply shutting games down, though I'd expect H1Z1 to limp along at least until their new game is ready. They don't really have much else that makes money these days, and a F2P switch would likely represent too much of a risk.
---
About the Author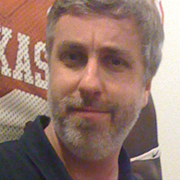 Jason Winter
,
News Editor
Jason Winter is a veteran gaming journalist, he brings a wide range of experience to MMOBomb, including two years with Beckett Media where he served as the editor of the leading gaming magazine Massive Online Gamer. He has also written professionally for several gaming websites.
---
Read Next
You May Enjoy