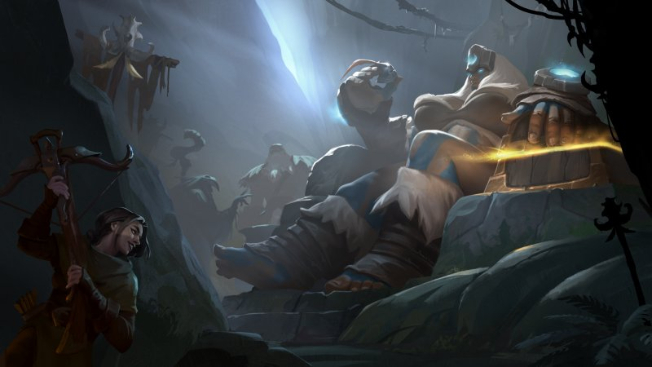 Albion Online's Percival update — an update they've been teasing since midway through June — has officially arrived. The update promises players more advanced customization options and builds on the randomized dungeon system. It even introduces solo randomized dungeons, a feature players have been waiting on.
In addition to the previously teased features, the update includes several quality-of-life improvements including the ability to upgrade personal banks. There's a new 20v20 city battle option, and even separate language channels in chat — which can be a pretty nice feature.
As should be expected with any update, there's a lovely set of patch notes for those truly interested in the fine details to peruse available on the Albion Online site. For those of you not worried about all that reading, you can log in today and see what's up.