Allods Online To Introduce Subscription Server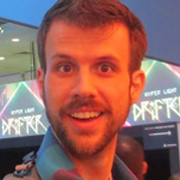 By Michael Dunaway, News Editor

It's no surprise to see a subscription game go free-to-play. But for a F2P game to introduce a subscription? That's something you never see.
Until today, that is. Allods Online has introduced a new, subscription-only server, titled Smuggler's Paradise, which will launch at a later, undisclosed time. The details regarding the server are extensive, but the main points appear to be:
* +30% XP and double stat points per leve
* No access to the Item Shop or Currency Exchange
* No Runes, Patronage Rank 5, no Strongbox bonuses, no cursed items, and no incense
* Pretty much everything that was in the Item Shop now buyable solely with in-game gold


The F2P servers will still be available, so players not wanting to pay a subscription still have that option -- though since Smuggler's Paradise is touted as "No shop. No runes. No strongboxes. No bull" (emphasis mine), it makes you wonder what kind of "bull" they think the F2P version is.
On the one hand, adding more options for players is a good thing, especially when it doesn't overtly take away from the other options. On the other hand, does segregating players in this manner hurt the game's ability to maintain critical mass and keep enough players around on both servers? SOE tried something similar with separate servers for free players of EverQuest II Extended, but later went fully free-to-play.
What do you think of this change? If you play/played the F2P version of Allods -- which has been repeatedly criticized for its cash-shop policies -- does the idea of a subscription rekindle your interest?
Got a news tip? Contact us directly
here
!
---
About the Author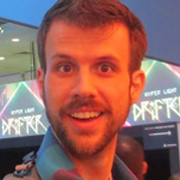 Michael Dunaway
,
News Editor
Michael Dunaway has been part of the MMOBomb team for years and has covered practically every major Free-to-Play title since 2009.
---
Read Next
You May Enjoy