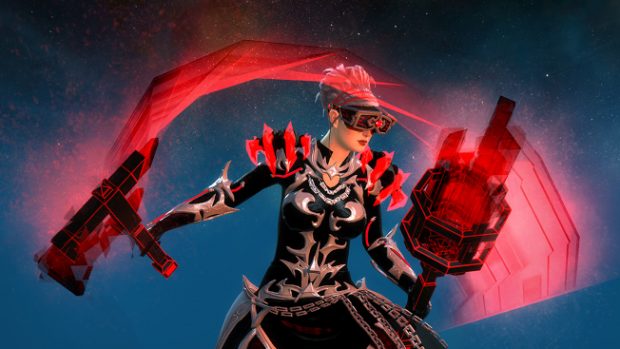 Get ready for your yearly dose of voxel-y gaming in Guild Wars 2. The Super Adventure Festival (and Super Adventure Box) returns next week beginning April 6.
I've you're someone who missed out on the Super Adventure Festival before, the good news is that you'll probably be getting the same experience everyone else has had the last few years — particularly since ArenaNet's announcement doesn't elaborate on it much. Of course, if you've done SAB before, this also means that the event is going to be old hat, but perhaps a welcome diversion anyway.
So, get ready to rescue Princess Miya again, fight wizards and giant frogs, and, if you're feeling really daring, try your hand at the Tribulation Mode. But, be prepared to die… a lot. The Super Adventure Festival runs until April 27, so you'll have plenty of time to torture yourself.