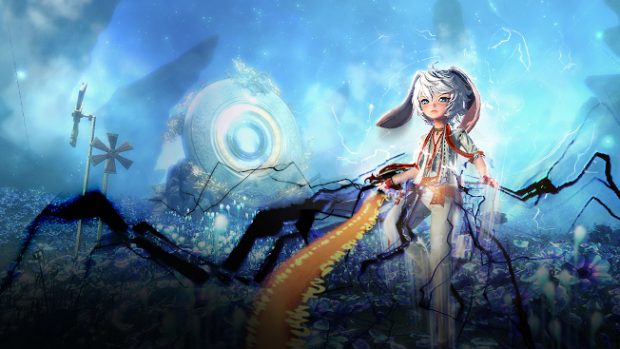 Blade & Soul's Divine Break update is officially dropped, briniging with it new classes, items, and systems — as promised. It also continues the epic quest story with Act XI: Balance of Power, adds new items to the Tropical Treasure Trove — including a new Clockstopper Pet, and makes a variety of general changes that can be perused in the patch notes.
Since moving on to Act XI is going to require players to be prepared, NCSoft has also kicked off a couple of in-game events that will help move things along. The first offers players a chest (at no cost) filled with items to help them level up and is titled the Lightning Reinforcement Chest. The second, Realmtrotter Event, rewards players with Realmtrotter Coins to use in the Dragon Express for completing various quests and challenges.
Both events run through July 22, so there's plenty of time to take advantage of them.