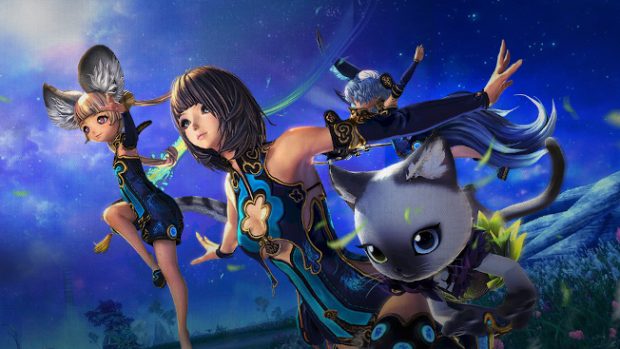 On August 19, Midnight Skypetal Plains will be on the receiving end of a rework. The Blade & Soul team announced a few changes coming to the raid zone, such as an increased weapon requirement for each Sacred Longgui level and updated rewards.
That's not all that's coming with the update — appropriately titled "Midnight Reborn". In addition, a new Heart tier is being added, allowing players to upgrade their Heart and increase several stats. The new tier addition also means materials and costs related to Hearts will be adjusted.
A new compound system is being added as well. This system gives players a place to house their extra accessories and engrave runes.
Finally, prepare to take part in five different events — some summer-related, others tied to PvP or Heart upgrading. Details on all the events are available on the Blade & Soul site.