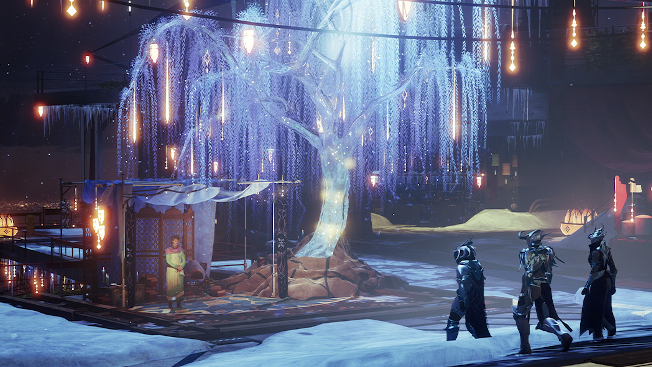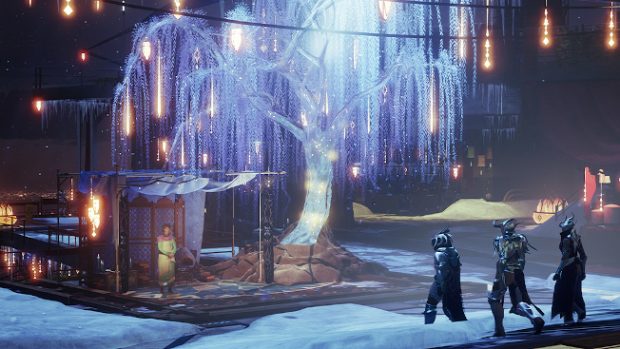 Since 2020 is coming to a close, it's that time where game developers do that whole "looking back at accomplishments" thing they do. Normally, this means a rundown of successful game updates, player record counts, and other similar things. But, Bungie's decided to take a different route this year. Instead, they're celebrating the $4.9-ish million the Destiny 2 community has raised via various charity events. That's a lot of money.
The post covers two main topics: GCX and the Game2Give Lightbringers campaign. For GCX, the post focuses on those who made "significant contributions" to the event during their live stream. It also honors those who donated $500 or more — of which there's a surprisingly large amount. In fact, there are 32 people on the list. (On a side note, anyone who donated $100 or more to the campaign should check their emails for the Fluid Resonance emblem.)
As for the Light Keepers, The post honors those who raised $10,000 for the charity — either as individuals or on teams. There are 10 individuals and four teams among those ranks.