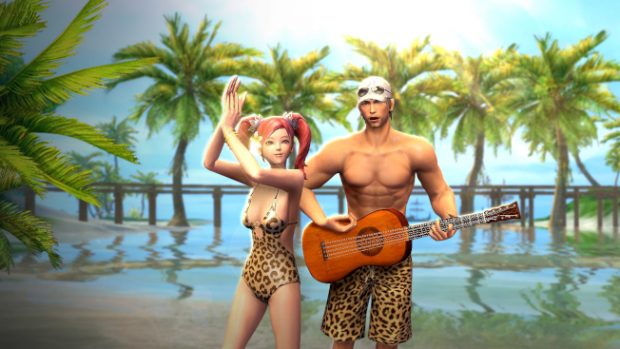 Summer has returned to Aion, and that means one thing: ice cream. The annual Frosty Fever event has returned and will run through July 14. During this time, monsters in specific zones and instances will drop ice cream cones that players can either consume for buffs or save and trade in at Moroz's Wares for a variety of items. For players in groups, some instances will drop ice cream boxes that provide ice cream for the entire party.
Among the items players can trade for are manastone and enchantment stone boxes, stars, bundles, and Moroz's Gift Box containing kinah, ancient transformation contracts, grade A minion contracts, and more.
As mentioned, the event will run just about a month, so there should be plenty of time to collect those ice cream cones, even if you do eat a few. The full list of areas to collect the ice cream cones and rewards is available on Aion's site.