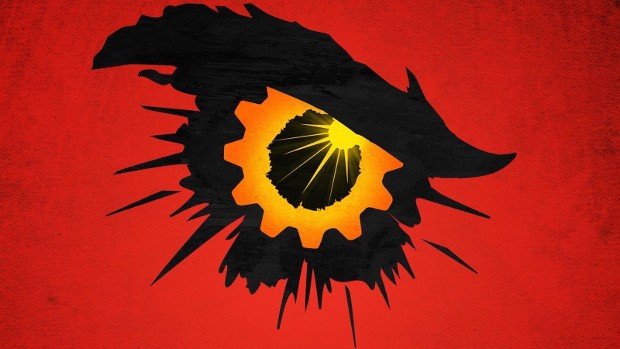 Are you ready for some open-world, boss-hunting action in Daybreak Game Company's next title? You should be, because the company is looking for someone who can specifically build that kind of content.
We've discussed the various clues to Daybreak's next game several times before, from "AAA first-person shooter" to "Action and MMO game" to something "based on a popular world-class IP." The latest update provides an even more tantalizing glimpse as to what kind of game DBG's working on, gleamed from the description of "Content Designer" on the company's careers page. It states that Daybreak is looking for someone who can
Create fun, AAA quality missions, map layouts, Boss mechanics, and shared-open-world events, in a fast-paced, iterative environment
"Shared-open-world events" sounds like something that you'd find in a game like Destiny or The Division. That said, there's no mention of any kind of shooter mechanics, and a job listing for Senior Combat Designer indicates a need for "Direct experience creating and supporting multiplayer RPG combat systems." We could be splitting hairs, but, to me, "RPG combat systems" means something more like EverQuest than like PlanetSide 2 — and you'd think that Daybreak would explicitly spell out what kind of experience they want from their prospective Senior Combat Designer.
In any case, the prospective new Content Designer will also work on creating "missions and story systems," so that pretty much rules out a simple PvP game like a hero shooter or MOBA, which was among our earliest guesses as to the new game. Also, he still needs "Free-to-play monetization design experience," so we know we can keep reviewing it and speculating about it on this site. So … speculate away!